Ask a Doc: Men's Health Means Overall Health
Editor's Update: This article was first published August 21, 2018. It was most recently reviewed and updated June 6, 2022.
In our Ask a Doc series, we sit down with physicians and other clinical experts, including those at Allegheny Health Network (AHN), for a chat on an important health topic. In this edition, we're talking about men's health with urologist Dr. Herman Singh Bagga.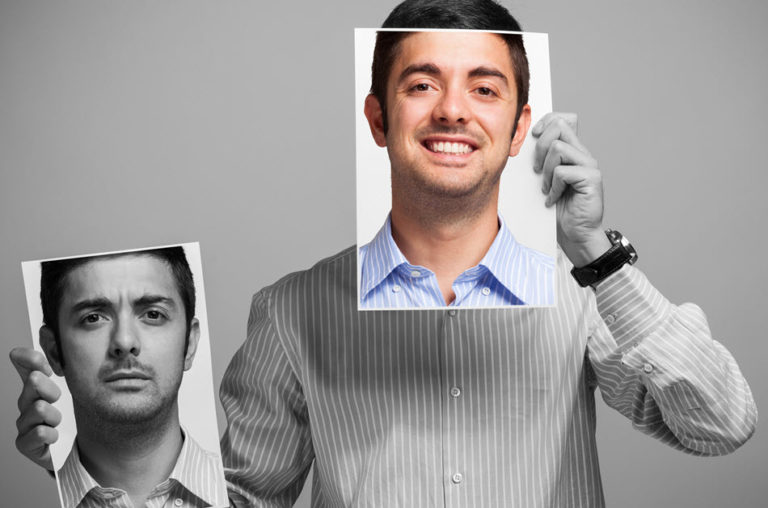 When we think about men's health, we often point to isolated issues — erectile dysfunction, prostate cancer or testicular cancer, low testosterone. What most men, myself included, don't think about as often is their overall health and wellness. Many don't even have a primary care doctor. I must again include myself in that group. But after doing this Ask a Doc interview with Dr. Herman Singh Bagga, I'm ready to rethink my doctor-less status.
Dr. Bagga is an Allegheny Health Network (AHN) urologist who has played a major role in developing the AHN Center for Men's Health and Genitourinary Reconstruction. As a urologist, men typically come to him when suffering from issues like the ones mentioned above, among others. But during our conversation, Dr. Bagga emphasized the breadth of services offered through the Center for Men's Health, and the importance of paying attention to overall health.
Corey Florindi (CF): What issues bring men in to see you most often?
Dr. Herman Bagga (HB): The first one that comes to mind is erectile dysfunction, or E.D. That's one of the most common issues within men's health. Many men may avoid coming to the doctor, and this may be one of the first issues that becomes bothersome enough that they actually come in for an evaluation.
I often start with an oral medication, but there are many other strategies as well. Usually one way or another, we can help solve a man's erection issues. We have other forms of medication, devices, and even surgeries that can help if required. Just as important as managing the E.D., however, is looking for reasons why a man has E.D., and addressing those as well. For example, E.D. can be due to cardiovascular disease or diabetes, so it is important to consider everything when evaluating a patient.
Another reason men visit me is because they're worried about low testosterone. This issue is all over the news, talk shows, ads for health supplement stores, you name it. Just like E.D., there are many myths associated with low testosterone. So when men come to see me, we carefully separate fact from fiction. We also get an opportunity to explore their symptoms in more detail, and explore not only the concern for low testosterone, but other potential issues that could be causing their symptoms. For example, a man concerned about low testosterone may actually have symptoms of a thyroid disorder, sleep apnea, or just be responding to high stress.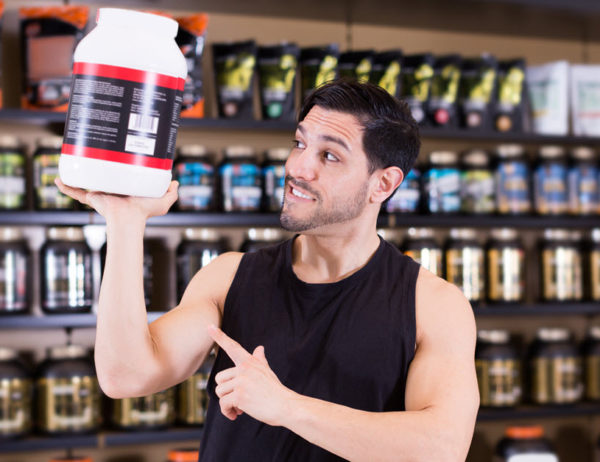 When men come in, I try to evaluate them broadly. I address their concerns, such as erectile dysfunction, or low testosterone, and treat them as required, but I also make sure that we do complete workups. If necessary, I get other physician specialists involved as well.
CF: "Low T" has become such a buzzword — why do you think this is such a hot topic?
HB: Symptoms of low testosterone are quite broad, and can range from feelings of lethargy and tiredness to mood changes, changes in libido and erectile dysfunction. Even physical changes such as changes in muscle and fat distribution can sometimes be seen. With such broad symptoms, I think it is natural to wonder if low testosterone can be contributing to one's health issues. Furthermore, for many who have been dealing with such symptoms without a solution, it is also natural to get excited about potential treatments.
Patients have to be careful, however. As noted, there are many myths about testosterone supplementation, and also many companies encouraging non-FDA approved methods of treatment. For example, oral testosterone treatments are not approved by the FDA, and there are good reasons for that. Instead, we can offer proven, safe treatments such as gels, patches, short-term and long-term injections, and quick and easy implants. There are many excellent options.
If a patient is concerned about low T, I recommend that they see a doctor before going to a vitamin store and staring at an aisle of supplements. Many are ineffective, and in some cases can even be dangerous. However, when appropriately treated, management of low testosterone can make a big difference for a man's health and feelings of well being.
CF: Some men may be tempted by the vitamin and supplement aisle because they see it as a do-it-yourself option that lets them avoid seeing a doctor.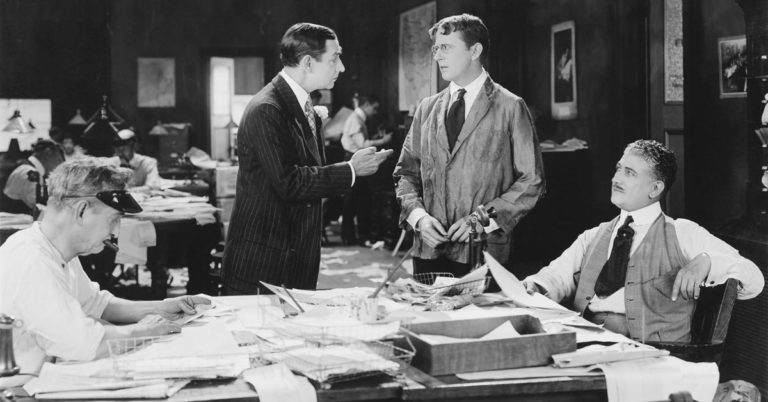 HB: I agree — it can be difficult to go to a physician sometimes, especially when discussing potentially sensitive topics, many of which come up during our Center for Men's Health visits. However, it is important to find a safe place or provider to discuss these issues with.
The ultimate goal of the Center for Men's Health is to manage high-impact urology conditions while at the same time helping men to improve their overall health care. So, I divide a person's visit into three components: evaluation, promotion of overall wellness, and treatment. Patients come for evaluation and treatment, but I want to give them a little extra — the knowledge and power to take care of themselves.
CF: Given the stoic male concept, are most patients coming to you only when they're in a "must see you" situation?
HB: That used to be the case. However, I feel like men are becoming more open to come in earlier so we can address issues before they become urgent. This is probably due to increased awareness of men's health issues, and increased access to care. Most men I see have been referred by a primary care doctor or PCP — and that's a testament to AHN, and to Highmark, doing a great job of getting men in the door and working with a PCP. But many patients also come in on their own, through word-of-mouth referrals in the community. Either way, we are here to help!