Ask a Doc: Men's Health Means Overall Health
By: Corey Florindi
Posted: August 21, 2018
Share This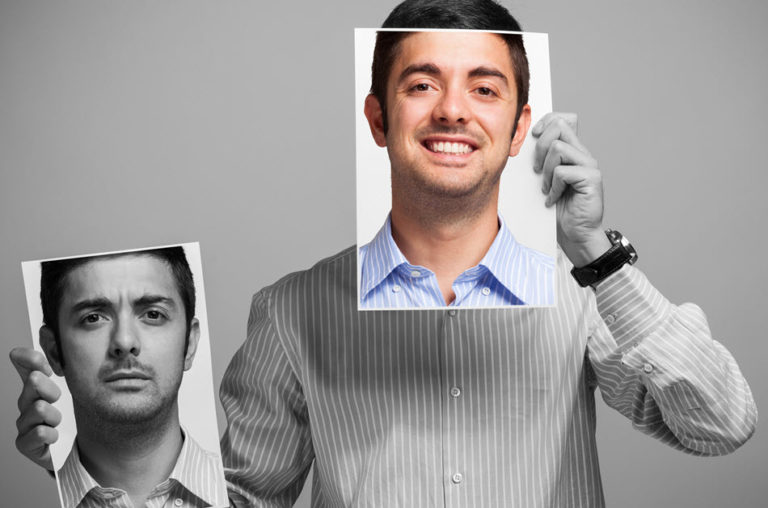 When we think about men's health, we often point to isolated issues — erectile dysfunction, prostate cancer or testicular cancer, low testosterone. What most men, myself included, don't think about as often is their overall health and wellness. Many don't even have a primary care doctor. I must again include myself in that group. But after doing this Ask a Doc interview with Dr. Herman Singh Bagga, I'm ready to rethink my doctor-less status.
Dr. Bagga is an Allegheny Health Network (AHN) urologist who has played a major role in developing the AHN Center for Men's Health and Genitourinary Reconstruction. As a urologist, men typically come to him when suffering from issues like the ones mentioned above, along with urinary incontinence or infection, infertility, or kidney disease. But during our conversation, Dr. Bagga emphasized the breadth of services offered through the Center for Men's Health, and the importance of paying attention to overall health.
Corey Florindi (CF): What issues bring men in to see you most often?
Dr. Herman Bagga (HB): The first one that comes to mind is erectile dysfunction, or E.D. That's the poster child for men's health. As stoic as a man may be, as little as he seeks treatment or visits a doctor, he'll still eventually address that issue and see me.
I can start by giving him an oral medication, and if appropriate, I'll point him toward a generic option. A lot of people don't know those even exist, but they cost much less than name-brand E.D. medication. However, I often say to my patients, "I can fix your E.D. one way or another. There are many options. We're starting with one thing, but if it doesn't work, just come back. We'll figure it out. Don't be embarrassed."
Another reason men visit me is because they're worried about low testosterone. This issue is all over the news, talk shows, ads for health supplement stores, you name it. Just like E.D., there are many myths associated with low testosterone. Men get kind of freaked out by it, because of what they've read or heard, but if that gets them to come to a doctor, then we have an opportunity to look at overall health. You might have low testosterone, or your symptoms could be caused by something else like a thyroid disorder. You might be over-stressed at work or not getting enough sleep or experiencing sleep apnea. Many things cause similar symptoms as low T.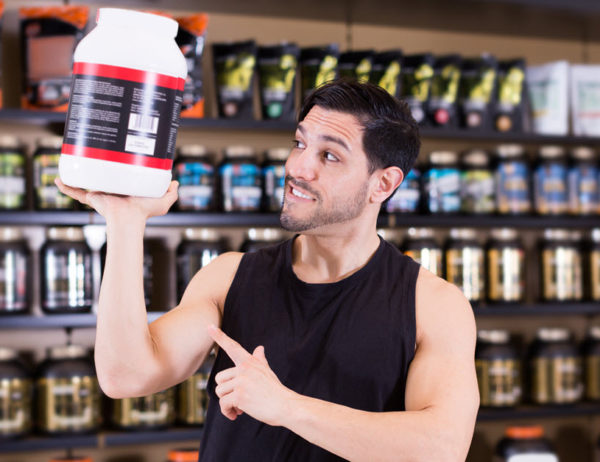 When men come in, I evaluate these things. If it could be something other than low T, I'll get testing started as appropriate and get their primary care doctor or appropriate specialists involved. If I am concerned about the low testosterone, I'll get started taking care of it the right way with a full hormonal workup. Depending on the results, I will order additional testing. Then, if the person truly has low testosterone, I can provide testosterone supplements in a safe, effective way.
CF: "Low T" has become such a buzzword — why do you think this is such a hot topic?
HB: I don't know what started the fire or why the issue has become so popular. I think it's natural that low T has appeal for a group of men with certain symptoms that they can't explain. Suddenly, here's an explanation and, more importantly, a possibility for treatment and a feeling of well-being.
Any time a new type of therapy offers hope where there wasn't any, people get excited. And when people get excited there's an opportunity for profit. Companies and organizations tap that excitement in good and bad ways. A good way is communicating that there is help if you truly have low testosterone. A bad way is marketing these oral "medications" that often aren't medications at all, or advertising them as if they're a "fountain of youth," which they aren't.
So, if you're concerned about low T, see a doctor before going to a vitamin store and staring at an aisle of supplements that claim to give you things like increased virility. You could end up spending a lot of money in that aisle to find out that most of them don't work. If you come see me, we can start by figuring out what the real problem is — which may or may not be low testosterone — and then find the most effective treatment.
CF: Some men may be tempted by the vitamin and supplement aisle because they see it as a do-it-yourself option that lets them avoid seeing a doctor.
HB: There is that "stoic male" type who doesn't like to seek treatment. They don't go to see their PCP, if they even have one, because they "feel fine." Beyond "fine," so long as they can just make their way through the day, they might not think about seeing a doctor.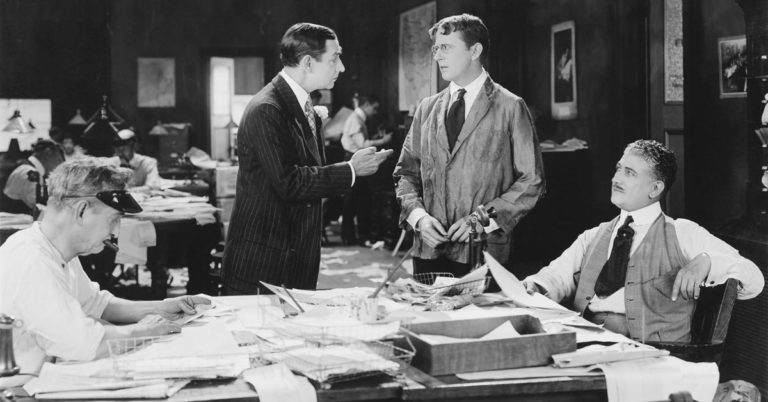 Stoic or not, most men come to a urologist because something is wrong. I'm going to address that specific problem, but I also have an opportunity to introduce the idea of taking care of their overall health. The ultimate goal of the Center for Men's Health is to manage high-impact urology conditions while at the same time helping men to improve their overall health care. So, I divide a person's visit into three components: evaluation, promotion of overall wellness, and treatment. They're coming for evaluation and treatment, but I want to give them a little extra — the knowledge and power to take care of themselves.
CF: Given that stoic male concept, are most patients coming to you only when they're in a "must see you" situation?
HB: There are only a few reasons a man "must" see me right away. Those would involve something like cancer or an obstructing kidney stone. But the good thing about the Center for Men's Health is that it's really focused on quality of life and overall wellness. So there are many good reasons for patients to come in, including common problems like erectile dysfunction.
Most men I see have been referred by a PCP — and that's a testament to AHN, and to Highmark, doing a great job of getting men in the door and plugged into a PCP. I also get a good number of patients from word-of-mouth referrals. Even if men aren't likely to talk about their high blood pressure, they may talk with a friend, albeit a close friend, about something like erectile dysfunction. If you find out that a close friend got help, you're more likely to take that next step and make an appointment.
I'll add that Highmark and other health plans often do cover most of what I offer. You always want to check your specific plan of course, but where initial treatments haven't worked, I've had patients find out that they were covered for alternatives. In the case of low testosterone for example, there are multiple options we can explore such as injection therapies, implants, and topical therapies.
That's an important point — I see a lot of men coming in with what they think are hopeless situations, when in reality they're not. I can help.