Meet Your Highmark Health Care Team: Wellness Coaches
By: April Ginsburg
Posted: August 1, 2015
Share This
From keeping yourself healthy to navigating the complexities of our health care system, no one should have to go it alone. In this series, we'll meet the many different professionals who are part of your "Highmark health care team" and learn what they do, when to contact them and how they can help you.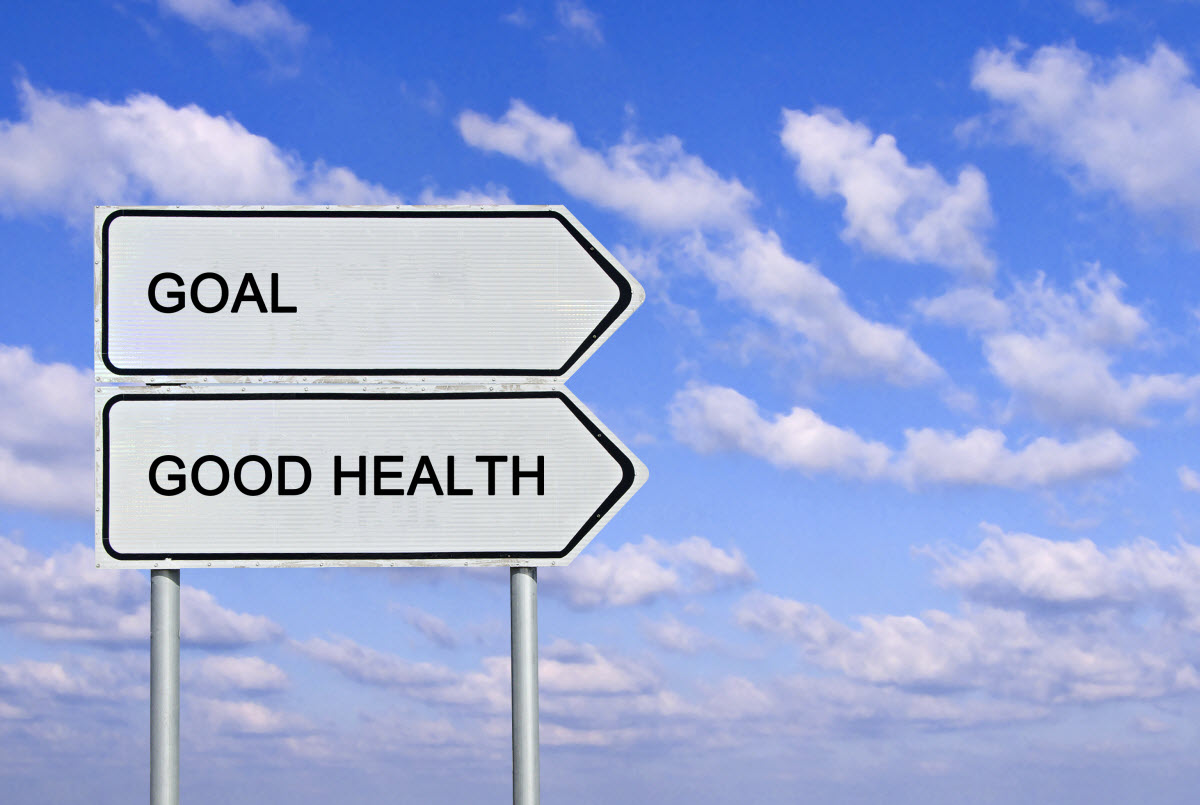 Let's start with a quick survey:
Has your doctor told you to exercise more, eat healthy or lose weight?
Has your doctor told you to take charge of a health condition, such as diabetes or high blood pressure, but only offered general recommendations that you're not sure how to act on?
Have you ever attempted to get into better shape but failed?
Have you ever tried to stick with a diet, only to find it too difficult — and quit?
Have you ever found it hard to maintain an organized exercise routine?
Are you trying to manage a health condition that could be improved through lifestyle changes?
If you answered "yes" to any of these questions and are ready to make a healthy lifestyle change but don't know where to start, working with Highmark wellness coaches could be the perfect way to improve your health.
What Is Wellness Coaching?
Wellness coaching is a free service offered to all Highmark members. If you're a member, your spouse and other adult dependents under your insurance can also use our wellness coaching for free — which is a great option if you're looking to make changes together as a family.
Highmark wellness coaches are trained registered dietitians and exercise physiologists who focus on changing health behaviors and setting goals with members — before they get sick. If members have health conditions they're living with, we work with them to make positive changes to prevent their conditions from worsening.
For example, if you have a family history of heart disease and have been noticing your cholesterol levels starting to creep up, that would be a great time to contact a wellness coach. We can work with you on a diet and exercise plan to lower those cholesterol levels and decrease your risk for heart-related issues. As a registered dietitian, I help members with these concerns to set heart-healthy diet goals, and I have had the pleasure of seeing their numbers improve, decreasing their risk of future health complications.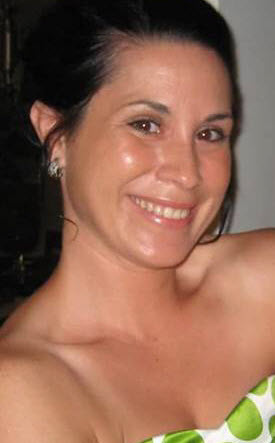 I find wellness coaching rewarding because I enjoy seeing the progress my members make toward lasting lifestyle changes. I also enjoy the challenge of tapping into their barriers and what has been keeping them from making some of the healthy changes they have been wanting to make. I aim to empower them with the tools and skillsets they need to maintain these changes in the long run.
How Does a Wellness Coach Help Improve Your Health?
Wellness coaches are here to help you by phone at whatever time of day is convenient for you — morning, afternoon and night. We meet you where you're at in your level of fitness and health. We do this through exploring barriers that are holding you back, tap into why making changes to improve these conditions or behaviors is important to you, and then work together on developing a realistic plan that is maintainable for you to be successful in the future.
We also share health and wellness resources and provide evidence-based education and materials on topics that will help lead you to success. Besides working with you on diet and exercise goals, wellness coaches can assist to help you lower stress levels, manage a variety of chronic conditions such as diabetes and heart disease, and quit using tobacco.
For example, our "How to Be Tobacco Free" program, which is an integrated, comprehensive tobacco-cessation program, is modeled after the evidence-based, National Cancer Institute's "Clearing the Air" program. And, we know it works — we have seen member quit rates above the national average in our program.
Who Benefits From a Wellness Coach?
I'd like to tell you about a woman I worked with who was very motivated to lose weight. She was almost 100 pounds overweight and had many chronic conditions, including diabetes, heart disease and high blood pressure.
Her doctor encouraged her to make some healthy changes, but the member needed additional support, motivation and accountability. She also wanted specific information about carbohydrate counting for her diabetes as well as heart-healthy diet recommendations.
She had heard of the Highmark wellness coaches from her benefits department at work, decided to give it a try and called in. After she explained what she was looking for and needed help with, we explored why it was important for her to make healthy changes.
She explained that her blood sugar levels were out of control and that she was already starting to experience some neuropathy in her legs. She also had a new granddaughter and wanted to be there for her and was aware of the risks associated with her conditions.
Wellness Coaches Work at Your Pace
In working with her, we took it one step at a time. We reviewed carbohydrate counting and heart-healthy diet recommendations. We then started to set small, realistic and measurable goals.
The member started by cutting down from four to two cans of soda per day. Eventually, she was drinking it as infrequently as once or twice per week. We also set goals around portion control, exercise and meal planning using many of the resources we have available.
We used the USDA Choose MyPlate program to review portion sizes and recommended servings per day per food group. I directed her to the various meal plans and recipes located within the Choose MyPlate website. It was helpful to have something concrete for her to refer to. The member even used one of the physical activity tracking devices located on the site to help hold herself accountable to her exercise goals.
Wellness Coaches Adapt the Plan to Keep You on Track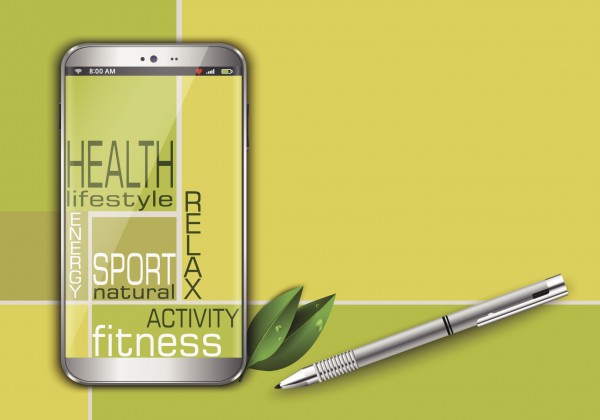 We had some bumps and bruises along the way, which is OK. The member first found it difficult to stick with an exercise routine. Working full time and taking care of her granddaughter, she found it hard to set time aside to exercise.
We revised her plan and agreed that manageable exercise breaks throughout the day (e.g., three 10-minute sessions or two 15-minute sessions) might be easier to accomplish. It worked.
She began to walk before going to the office, during her breaks and, when the weather was nice, she would push her granddaughter in the stroller in the evening.
Working With a Wellness Coach Provides Results
In our three months of working together, the member made remarkable progress. She lost 25 pounds, reduced her blood sugar levels and her blood pressure came down!
Not only did she see her "numbers" change, she felt it, too. She had more energy, was less self conscious and had interest again in doing the things she used to love to do, such as walking. However, the most valuable piece was knowing she would be able to be there and keep up with her granddaughter in the years to come.
If you're ready and motivated to make lifestyle changes, you can benefit from working with a wellness coach. I like to think of us as life coaches — we're here to help you make positive changes in your life that, ultimately, lead to better health.