How the ACA Transformed the U.S. Health Care Experience
By: Brian Setzer
Posted: April 15, 2020
Share This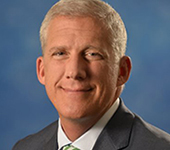 A decade ago, one of the most transformative pieces of legislation in our nation's recent history was signed into law. The Affordable Care Act (ACA) brought forth the most sweeping changes to the U.S. health care system since the establishment of Medicare and Medicaid in the 1960s.
The ACA changed the health care industry by broadening the base of insurance options and protections available. That's a critical point, as the unfolding COVID-19 pandemic impacts the jobs market and opens an ACA special enrollment period for newly-unemployed Americans and those eligible through another kind of life-changing event.
But the law did much more than that. It has compelled the industry to reimagine the way that care is delivered and paid for, and to transform the health care experience.
More than the marketplace
The ACA is best known for establishing the individual marketplace, which provides quality health insurance to approximately 8.3 million Americans who do not have insurance through their employer or another government program. But almost every American is touched by the ACA in some way.
If you have pre-existing health conditions, for example, you can't be denied coverage and your pricing can't be impacted by these same pre-existing health conditions. If you have dependents, they can stay on your plan up to age 26. That important change gives families the peace of mind of ensuring their young adult children have coverage.
The law also allowed for states to expand Medicaid eligibility. Thirty-seven states have chosen to expand Medicaid, providing insurance protection to more than 12 million newly-eligible people. For states that expanded Medicaid eligibility, the uninsured rate is about half of that compared to states that didn't expand eligibility. Medicaid expansion has also been associated with improved health care access, self-reported health and financial security.
Getting to know new members
When the ACA was enacted 10 years ago, insurers had little information on which to price their plans or assess the risk of individuals signing up for coverage, as most of those individuals were previously uninsured. Many new ACA members also had major health issues that had not been addressed and which required significant treatment once covered. The associated costs resulted in significant rate increases for most insurers across the country in the early years of the ACA.
Over the years, however, insurers began to accumulate a history of claims data for the ACA marketplace. They gradually got to know their new members. That knowledge led many health plans to focus on enhanced disease and health management programs that help members be at their best. With better health outcomes, some insurers have been able to drive down costs for ACA members, expand product offerings and strengthen benefits.
Connecting coverage and care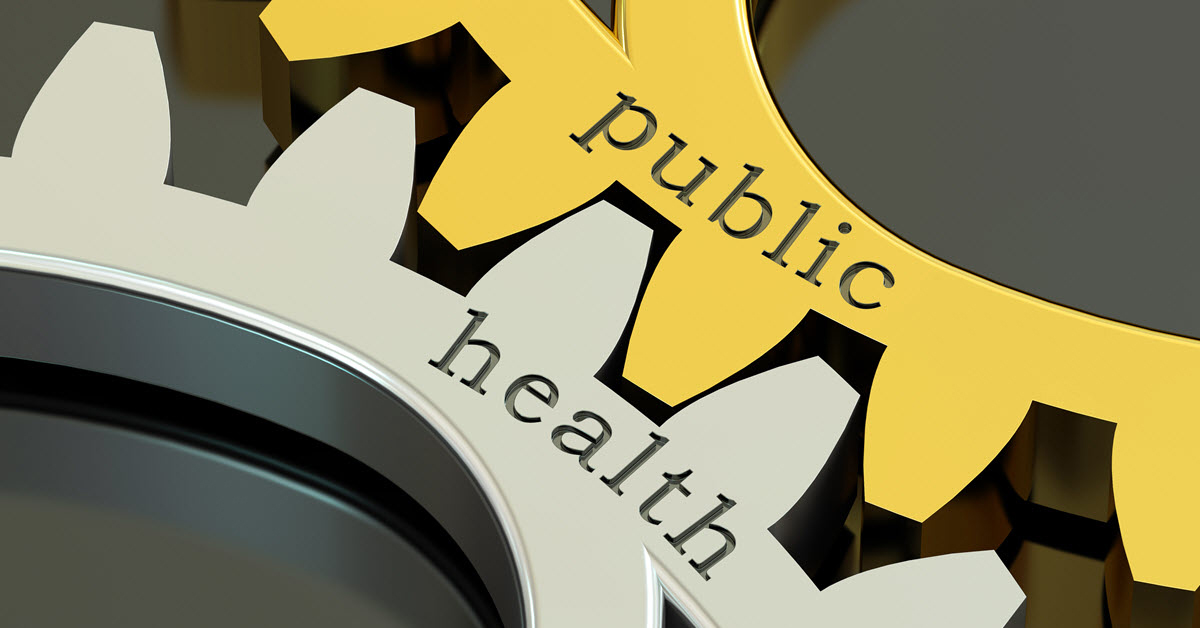 The ACA also led the health industry to strengthen connections between coverage and care to create the best possible experience — for members and clinicians alike.
We at Highmark Inc. believe that the best health care experience is a local one. When people receive high-quality, affordable care close to where they work and live, they tend to be healthier. When clinicians understand their patients' health needs and history, and have deeper clinical insights, they're better positioned to deliver the best care possible.
The ACA ushered in a new era of experimentation, testing innovative models of care designed to better prevent and manage chronic health conditions. These new care models focus on the whole patient — their physical health, mental health, and social determinants of health. Highmark's work with Allegheny Health Network (AHN), for example, has created a testing ground for value-based models for both health care delivery and reimbursement. These models are tested to provide an opportunity to adjust before they are rolled out more broadly in the marketplace with other providers.
To create a better experience for clinicians, Highmark developed the True Performance program. True Performance rewards primary care physicians for delivering high-quality, affordable care that leads to better health outcomes and helps them understand how they're performing compared to their peers, and optimize the care that they provide to their patients.
More than 1,500 primary care practices, covering more than 2 million members, participate in True Performance across Pennsylvania, West Virginia and Delaware. Since we launched the program in 2017, True Performance has reduced preventable hospitalizations and emergency department visits while avoiding more than $600 million in costs.
Creating coverage options for all
For most individuals and families, the ACA marketplace provides a range of affordable coverage options to meet their particular health needs. About three in four of our ACA members, for example, qualify for subsidies or tax credits that make coverage more affordable. But we are constantly working to improve the marketplace for all consumers.
The future of the ACA
Ten years after its enactment, amid an election cycle and an unfolding Supreme Court Case, the ACA is favored by a majority (55%) of the American public, according to a February 2020 Kaiser Family Foundation (KFF) tracking poll. That is the highest favorability rating for the law since KFF began tracking sentiment in 2010.
No law is perfect, but the ACA dramatically expanded health insurance coverage options, created important new protections and catalyzed value-based changes to employer-based coverage, Medicare and Medicaid.
As always, we remain committed to maintaining and strengthening access to health care coverage, and working with public officials and policy makers on both sides of the aisle to build upon all that is working and fix what is broken in our current system.