Meet Your Highmark Health Care Team: Behavioral Health Managers
By: Corey Florindi
Posted: May 24, 2017
Share This
From keeping yourself healthy to navigating the complexities of our health care system, no one should have to go it alone. In this series, we'll meet the many different professionals who are part of your "Highmark health care team" and learn what they do, when to contact them and how they can help you.
Behavioral health counseling is one of many services offered to Highmark's health plan members. To learn more about that service, I talked with Maria Lanzy, a licensed counselor with a master's degree in mental health and psychology who has devoted most of her life to helping people, and is now part of Highmark's dedicated team.
Corey Florindi (CF): What does a typical day look like for a behavioral health case manager working for a health insurer?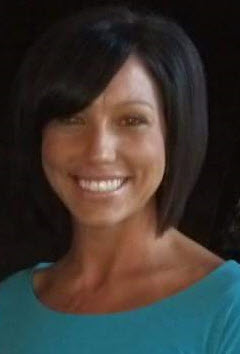 Maria Lanzy (ML): Every day is different. We help people in a variety of ways. For example, once someone is discharged from inpatient care, we follow up with them to make sure they have everything they need. If they need a follow-up appointment, we can help schedule one. We make sure they understand their diagnosis, medications and other strategies they have been prescribed. We want to make sure our members have support and understand what is needed to manage their condition. Finally, we look at factors that can impact all of that, like access to transportation, ability to get their prescription meds, family and community support. We are there to help anticipate challenges and to remove or reduce barriers.
Any Highmark member can call through Blues on Call (see sidebar) and ask to talk to a behavioral health case manager. Maybe you're feeling depressed or stressed or you have a specific question or want to find a counselor in your area, maybe you're trying to help a family member — all of these kinds of calls are part of our work too.
We wear many hats as behavioral health case managers, but primarily we are here to help any member with a behavioral health condition, issue, or related situation. Since everyone's story is unique, our interactions with our members are unique as well.
CF: So there are multiple ways that your team finds out about people who need help — or that people would find out about these services?
ML: Right. We collaborate with other departments at Highmark. If someone has had a lot of behavioral health claims or they are transitioning out of a hospital stay, we want to make sure that person is doing okay and assist them in whatever way will help. A Highmark medical case manager might be on the phone with a member talking about high blood pressure, and learn they also have symptoms of depression. The medical case manager can then make a referral for us to call the member. We want them to know they have additional resources available to them.
Doctors know about our service, so they tell their patients about the behavioral health case managers. Likewise, as part of Highmark's partnership with Quartet Health, we have a resource to help members get linked to outpatient services.
CF: When you're reaching out to a member, how does that conversation go?
ML: During the initial conversation, we complete a clinical assessment to understand the needs of that person. We then tailor our interventions based on those needs. Our outreach can vary from providing education on a diagnosis to developing strategies to cope with symptoms to helping the member locate community resources. We collaborate with the member to make short-term and long-term goals to help them better help themselves. We work hard to form trusting relationships with each member.
Behavioral health needs to be managed just like any medical condition. We want to help our members feel confident about how to manage their conditions and feel inspired to take care of themselves.
CF: What's the strategy if you reach out but a member doesn't want your services?
ML: We are always respectful. We let the member know that we will be here to help them if they ever want to call back. We mail them a Transition of Care letter that provides helpful tips to stay out of the hospital. Our phone number is also in this letter, so they have a number to call if they need it.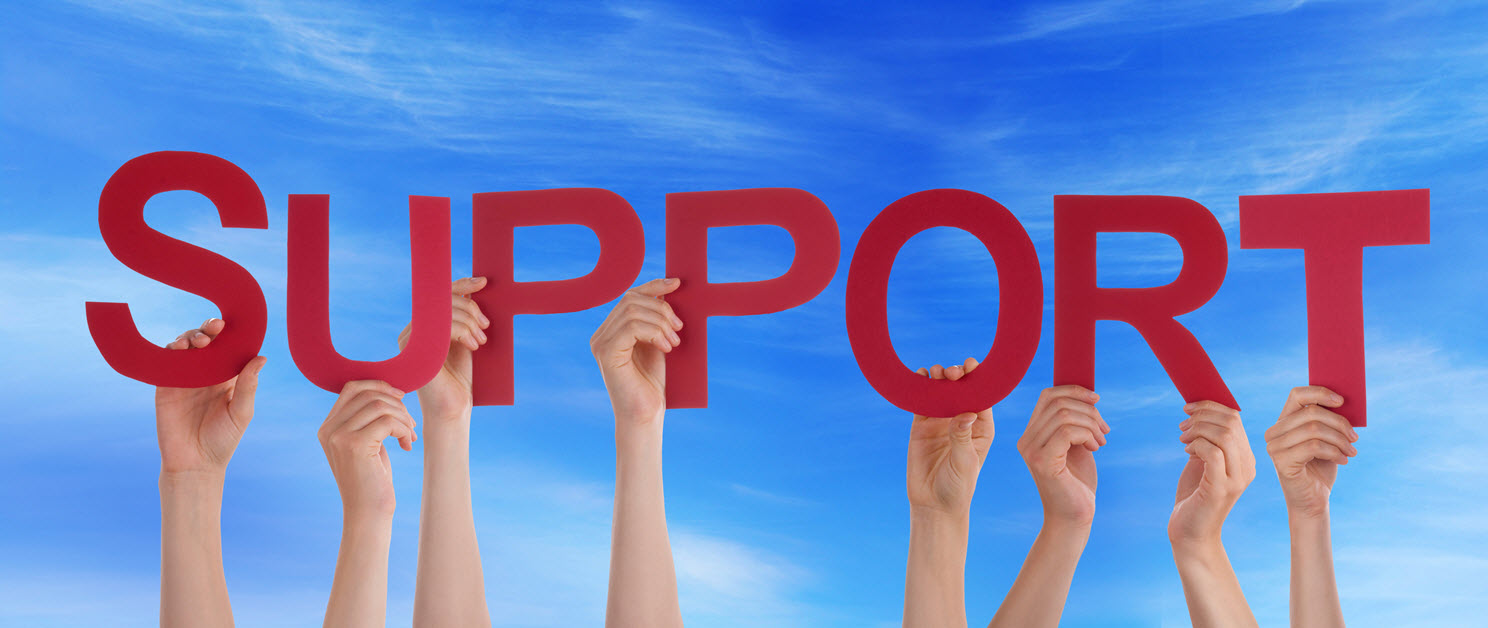 CF: Can you speak more about how your team collaborates with other professionals as part of Highmark's care management team?
ML: Highmark's Complex Care Model is based on collaboration. We work as part of a multidisciplinary team, which includes social workers, medical case managers, disease managers, physicians and pharmacists. Each member has a committed team available to them, and that team consults and collaborates with each other. For example, if I am working with a member who has been unable to obtain a prescribed medication, I can engage the pharmacist on the team for help with a possible solution.
Consulting and collaborating with other disciplines — inside and outside Highmark — is very important to what we do. We have an open, transparent relationship with the utilization team and work together to ensure our members get the appropriate treatment. With the member's permission, we can also reach out to their doctors or therapists or family.
That collaborative approach also extends to our own behavioral health team. Everyone is well-versed in behavioral health, but we all have our own areas of specialties. We make sure that we provide the best feedback, information and resources possible, and we consult with our team to make sure this happens.
CF: What's your favorite part of your job?
ML: There is a lot to like about being a behavioral health care manager. One of the most rewarding things is to be able to help someone go from struggling and feeling hopeless to once again feeling in control of their lives and regaining hope. Getting that call from someone who was struggling and hearing they're doing better, hearing hope in their voice again — that's probably the most powerful thing.
CF: What do you wish the general public understood better about behavioral health?
ML: It's important to know that behavioral health isn't something to be embarrassed about. It's not something to feel shameful or guilty about. There are more resources and services available than ever — including us.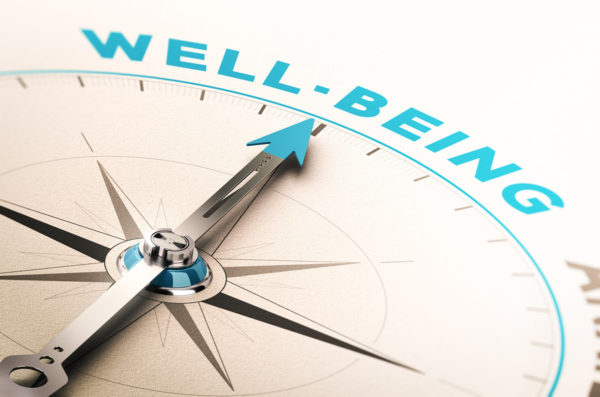 One of the worst things any of us can do is not ask for help. If you weren't feeling well physically, it would be a mistake to not call your doctor or not go to an urgent care or hospital. It's the same in behavioral health.
We still have a way to go, but it's slowly becoming more acceptable to say you need to talk to somebody or admit you're not sure what to do. There's absolutely nothing wrong with that. It's courageous — it's you taking responsibility and helping yourself.