Kirby Center Treats Patients by Treating Them to a Show
By: Aaron Bomba
Posted: December 11, 2018
Share This
When you think of health care, you're more likely to think about doctors than actors, stethoscopes instead of violins, and hospitals instead of theatres. When you hear of someone being treated for cancer or recovering from an injury, your mind naturally thinks about radiation or physical rehabilitation, not Patti Labelle or an undersea adventure with Captain Barnacles — unless you work at the F.M. Kirby Center for the Performing Arts.
Healthcare Outreach Program
At the Kirby Center, a historic Art Deco theatre just a two-minute walk from Highmark Blue Cross Blue Shield's offices in downtown Wilkes-Barre, you can find people taking a different approach to helping others feel better. Through its Healthcare Outreach Program, the Kirby Center distributes tickets to its events to patients and their families, caregivers, and volunteers. Partnering with health care agencies and non-profits like Bayada Pediatrics and Candy's Place (a Cancer Wellness Center), the Kirby Center makes it possible for people healing from an injury or illness to see a show with their family, free of charge.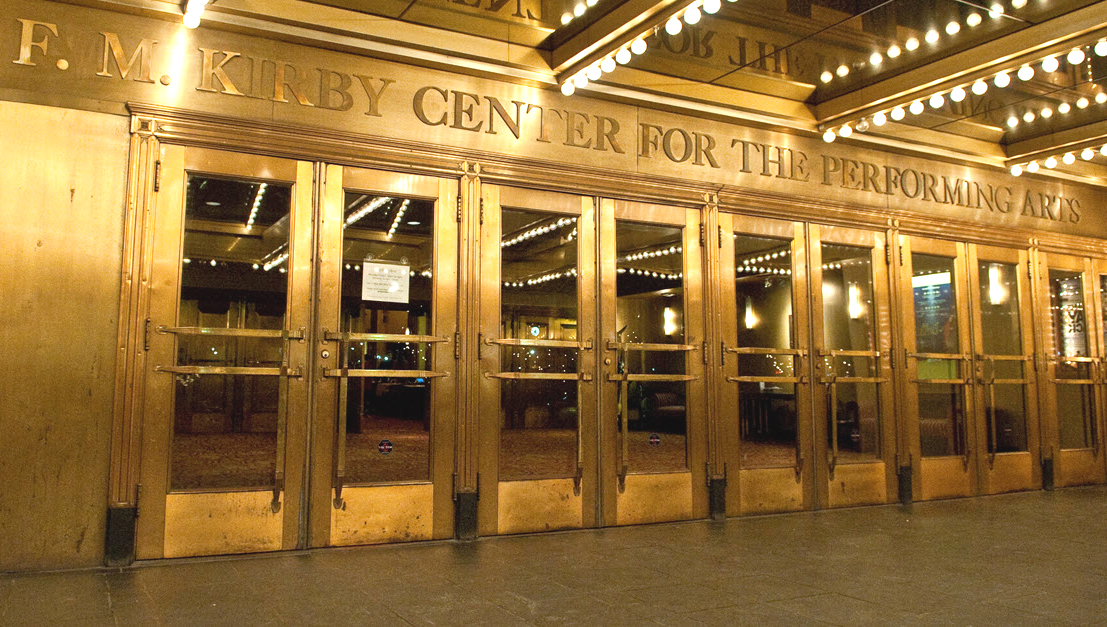 "We asked ourselves who can benefit from going to a show at the Kirby, and we thought about people going through rehab right now or people who have been in the hospital for a month and they're finally going to get released," says Lauren Pluskey McLain, director of development at the Kirby Center. "It's that simple. Here are some tickets — go have a nice night out, it'll lift your spirits a little bit."
The program, launched in 2016, is coordinated by Pluskey McLain and Joell Yarmel, the Kirby Center's membership and corporate sponsorship manager.
"The Kirby has a huge community outreach program to begin with," Yarmel explains. "We distribute 2,000 tickets annually to veterans and local non-profits for their fundraisers, and so we thought health care specifically would be another nice area to tap into."
Connecting Health Care and the Performing Arts
The Kirby Center relies on corporate sponsors, including Highmark, to support the program — but that is not the only connection they're making between health care and the performing arts.
"A show helps get a patient's mind off of constantly thinking, 'I have to get through this, I have got to get through this,'" Pluskey McLain says. "It's a healthy break and it allows them to spend time with their families. Some people wouldn't be able to afford to go to a show due to all their medical expenses, so the free tickets remove that worry and it can just be a nice night out for them."
From opera to the toddler-friendly Octonauts (involving the aforementioned Captain Barnacles' undersea missions to protect the ocean), the Kirby Center's goal is to give out 1,000 tickets annually through the program. Highmark is happy to help them with that goal.
Highmark senior community affairs analyst Katie Kemmerer points out that Highmark has a legacy of helping non-profit programs that support health, well-being and quality of life for individuals in the communities it serves. "We believe that helping to provide access to these sorts of programs strengthens a community," she says. "The Kirby's Healthcare Outreach Program targets individuals who are experiencing health challenges, and music therapy and the arts can play a vital role in helping people feel better."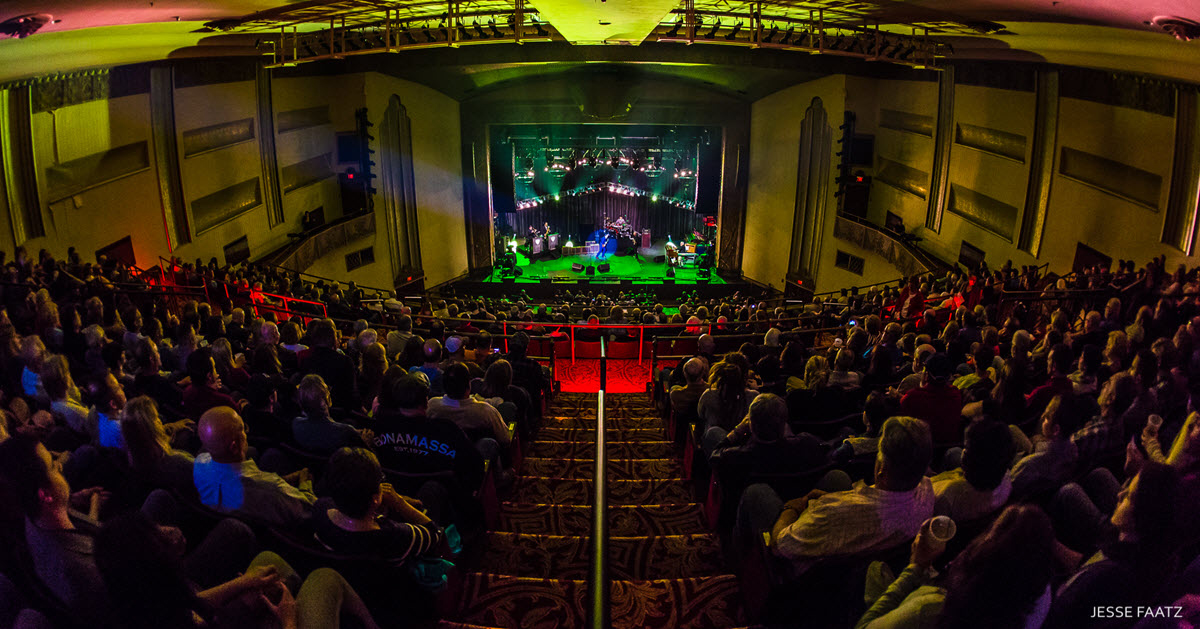 Just What the Actor Ordered
Can a night at the theatre really be part of your "treatment"? A growing body of research, including music therapy in particular, suggests that there could be real benefits for some conditions, including depression and anxiety.
When it comes to something like cancer, depression and anxiety are common yet often overlooked side effects. The stress of a serious health condition, going through an intensive treatment regimen, and perhaps worrying about related financial issues, can all weigh heavily on a patient's mind. It's healthy for patients, families and caregivers to be able to get a break from the worrisome thoughts, even if just for a few hours — and there's nothing like a live show to provide an escape and lift someone's spirits.
Now, you probably won't hear your doctor prescribe Mozart when you break your leg. But that's why it's important for programs like the Kirby's to flourish — they remind us that health isn't just about the physical response to diseases and injuries, it's also about feeling good mentally and doing things to inspire and maintain positive energy.
Or, as Yarmel puts it: "A show can help a patient and their family feel good, which makes us feel good — and it should make Highmark feel good as well."