Valuing Veterans for Their Service and in the Workplace
By: Krista Lardieri
Posted: November 7, 2019
Share This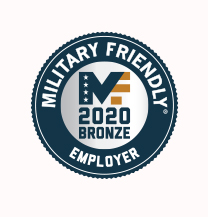 As diversity and inclusion practices continue to evolve and grow across the U.S., organizations have risen to help employers holistically measure and benchmark success. For example, Disability:IN offers the Disability Equality Index, with top performers designated as Best Places to Work for Disability Inclusion, and the Human Rights Campaign Foundation's Corporate Equality Index recognizes high-scoring employers as Best Places to Work for LGBTQ Equality.
In addition to using those indexes, in 2018, Highmark Health began benchmarking its long-time support of veterans through the Military Friendly® Employer survey. For 2020, the organization was recognized at the bronze level for practices and policies which support veteran and military employees in the workplace and community.
Pennsylvania has the fourth largest veteran population and eighth largest female veteran population in the U.S., with nearly 100,000 veterans located in metropolitan Pittsburgh where Highmark Health is headquartered. That's why Highmark Health joined with other employers throughout the region to launch and fund the Pittsburgh Veteran Employer Coalition (PVEC).
PVEC strives "to make the Greater Pittsburgh area the best place in the country for veterans to work and thrive." It brings together employers of all sizes and industries to share best practices for recruiting and hiring military talent, maximizing the value of veterans in the workplace, and leveraging the area's higher education institutions to develop military talent.
"We need veterans in the workplace"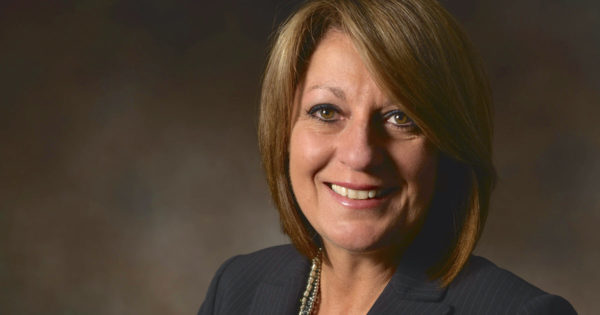 Deborah Rice-Johnson, president of Highmark Inc., chair of the Highmark Health Military Advisory Council, and champion of Highmark Health's V.E.T.S. business resource group for veterans, believes that organizations need to do more to ensure they have a diverse workforce which includes veterans. She puts it plainly: "We need veterans in the workplace."
At a recent PVEC event hosted by Highmark Health, Rice-Johnson challenged employers "to put forth every effort in asking for veterans." She emphasized that this doesn't mean giving jobs to veterans just because they are veterans, but rather that employers must make the extra effort to critically and accurately evaluate their skills, experience and potential.
"When it comes to hiring veterans, we meet them halfway," she added. "We train our human resources staff and work with our recruiters and hiring managers to help translate veteran military skills. Our office of diversity and inclusion created a Military Toolkit for recruiters and hiring managers that includes best practices and etiquette on interviewing veterans, translating military skills, and transition strategies for veterans entering into the civilian workforce."
At the meeting, Rice-Johnson also introduced guest speaker Kevin Lacz, former Navy SEAL, bestselling author, and actor in the movie American Sniper. In his presentation, Lacz echoed Rice-Johnson's challenge to employers: "Don't look at veterans as a quota. Make sure you're finding the best candidate. Hire the right veteran and make a plan for that veteran."
He asked those attending the meeting what came to mind when they thought about veterans. People in the audience mentioned interrogations, combat, driving machinery, and qualities like being serious, resourceful, and structured.
Lacz said that what he sees in a veteran is someone who can be trained, and has valuable qualities that aren't always apparent on a resume. Someone who is adaptable and flexible and will perform well even when out of their comfort zone. Someone who has the ability to step up and lead at any level. Someone with a strong sense of ownership who will focus on representing themselves and their organization positively every day.
"Veterans bring so many intangible skills — leadership, maturity, intrinsic drive — which are assets to any business," he pointed out. "When you look at a resume and then have the right kinds of conversations that bring out their achievements, you will see all of those skills. So the next time you look at a resume for a veteran, will you see someone who drove a military vehicle? Or will you see someone who was responsible for leading 36 operators in combat, was responsible for millions of dollars' worth of assets, and was running complex operations?"
Camaraderie and community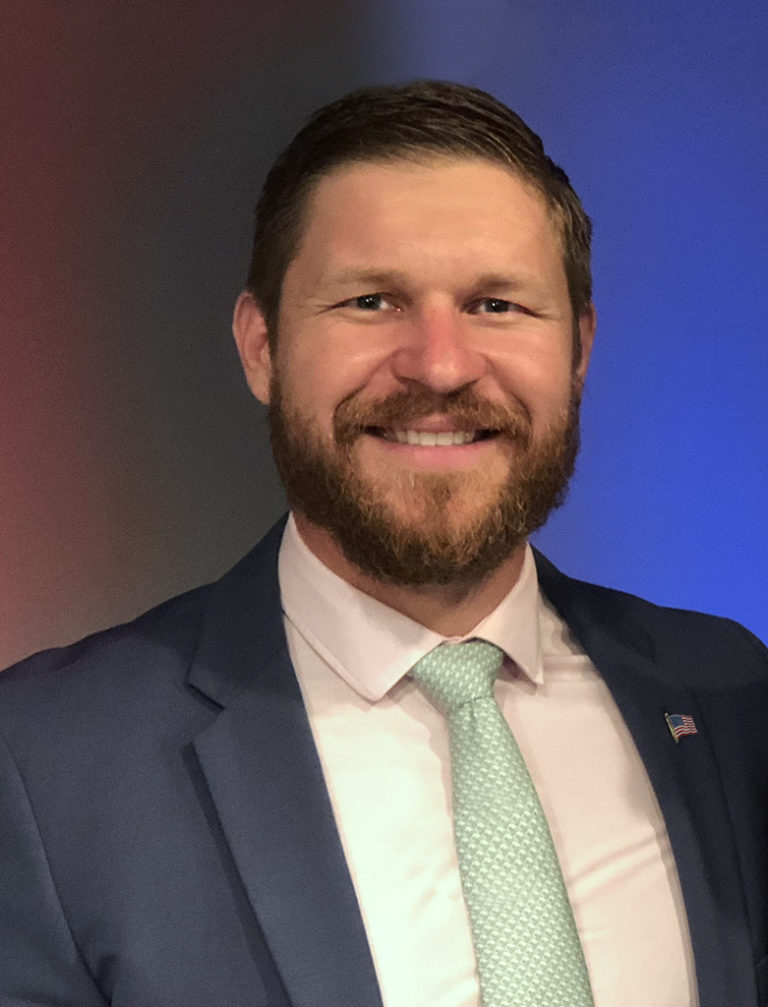 Being a Military Friendly® Employer is about more than just recruiting and hiring. It's also about opportunity and advancement, support and retention, policies and procedures — and workplace culture.
Lacz pointed out that veterans often worry about fitting in, and not finding the kind of camaraderie that they had in the military.
"What I have realized is that veterans actually have the ability to bring a similar camaraderie and culture to an organization, but we need to make sure they feel connected," he explained. "There are hundreds of charities that serve veterans. How are your organizations getting involved in these charities and helping to foster connections between veterans, other veterans, and their spouses?"
At Highmark Health, the answer includes the V.E.T.S. business resource group, community outreach and philanthropy, and executive leadership.
Rice-Johnson said that just as it is important to strengthen communities in which veterans live, it is also important to strengthen their sense of community at work.
"We believe that diversity and inclusion begins with each and every employee," she said. "We support eight business resource groups, including one for veterans. These employees serve as a voice to the business for veteran and military employees and have been invaluable in supporting our recruitment efforts. More importantly, this group provides a supportive network to help other veterans with their transition to civilian life and to our workplace."
Rice-Johnson chairs Highmark Health's Military Advisory Council, launched in 2017 to strengthen the organization's support of veterans in the workplace, marketplace and community. Through the council, executive leaders champion initiatives and policies that support veteran and military employees, including through community giving and supplier diversity.
For example, over the last five years, Highmark Health and its affiliates have donated more than $1.5 million to philanthropic organizations that benefit military veterans and their families, including sponsoring Guardian Angels service dogs. In 2018, the Highmark Foundation also awarded $25,000 grants to organizations building capacity to serve female veterans through innovative solutions supporting access to health care, service delivery systems, and education for female veterans in Pennsylvania and West Virginia.
Highmark Health also mentors Veratics Inc., a service-disabled veteran, disability-owned business enterprise, as part of its Mentor-Protégé Program for small businesses, and continues to ensure diverse suppliers, including veterans, are included in opportunities for contract bids.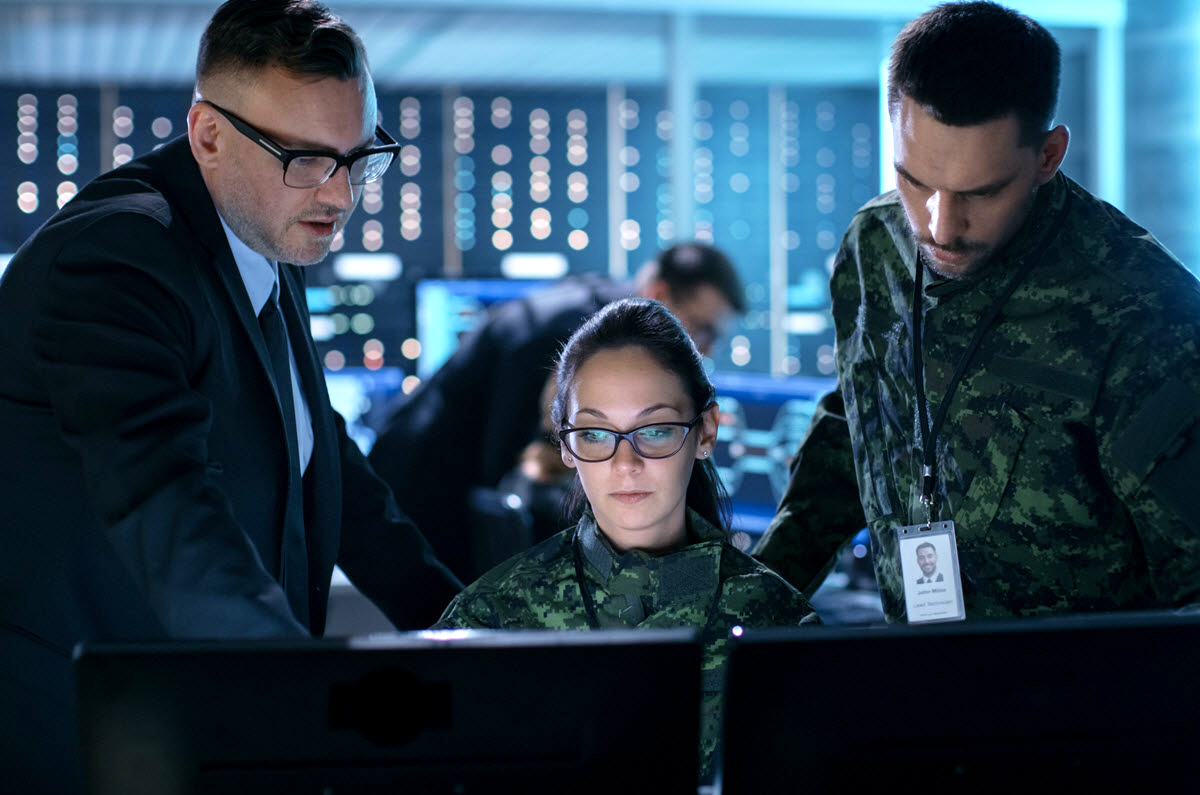 Above and beyond
"Veterans go above and beyond for our country every day," Rice-Johnson said. "We have a responsibility to do the same for them — whether that is supporting paid military leave for our employees, uninterrupted family benefits while serving, easing the transition into the civilian workforce, or connecting veterans in our communities."
Highmark Health walks that talk. For example, it has been recognized in the past by the Department of Defense for going "Above and Beyond" to support employees in the National Guard and Reserve by offering paid days of military leave of absence to employees who are members of the Guard and Reserve, supporting non-paid military leave and use of earned paid time off toward military duty, and providing uninterrupted family health, dental, vision and other benefits while employees are serving.
Lacz ended the PVEC event with a call to action for employers. "Building bridges and making connections — you determine that, employers determine that," he pointed out. "I challenge all of you going forward to take the initiative in getting to know veterans and asking the right questions. Make connections on a personal level outside of handing off a resume. I know you can make these calls happen, and I know you all can continue to make Pittsburgh a great place for veterans."