A Prescription for Rising Drug Costs
By: Sarah Marchè
Posted: April 29, 2020
Share This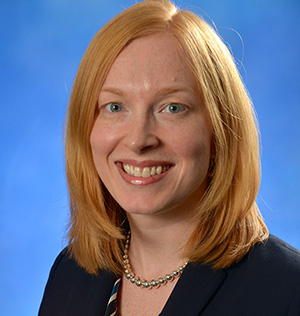 We live in an era of unprecedented innovation. There are prescription drugs in the market, and in development, that can vastly improve quality of life for chronic health conditions. Some even offer the promise of being curative, eliminating the need to adhere to a lifelong medication regimen. They are truly life-changing.
But those medical breakthroughs only matter if they are affordable and accessible to the people who need them the most. And for families and employers alike, the rising cost of prescription drugs is a major concern.
The pharmaceutical costs of members who have commercial (non-government) health insurance through a Blue Cross Blue Shield carrier top $100 billion per year. That represents more than a fifth of those members' overall health care spending. Pharmaceutical costs have climbed about 10% annually in recent years, outpacing overall health care costs and inflation. Consumers, employers and insurers are all shouldering the burden of rising drug costs.
Highmark is committed to ensuring access to effective, affordable prescription drugs. Here are four ways that we are bringing the fight to rising drug costs.
Holding drug companies accountable for outcomes
Under outcomes-based agreements, drug companies are held accountable for the clinical and cost effectiveness of their medications. These contracts target high-cost, chronic health conditions, including diabetes, asthma and inflammatory bowel disease.
Outcomes-based contracts assess the medical and pharmacy costs as well as the health outcomes of members taking the medication compared to members who use other drugs to treat their health condition. If the medication doesn't perform as well as expected, the drug company reimburses the health plan for a portion of the drug cost. The goal is to ensure that members have access to the highest-performing, most affordable medications possible and that those medications are delivering expected results.
The early results are promising. For example, an outcomes-based contract with AstraZeneca for SYMBICORT® demonstrated positive results in improving patient outcomes for treating asthma and chronic obstructive pulmonary disease (COPD). We found that the number of patients taking SYMBICORT who saw a worsening of symptoms requiring them to visit a health care provider or hospital were substantially lower than expected. Results like these are proof that a shared commitment to identifying the right medicine and approach can improve outcomes for our members.
Solving for the high cost of generic drugs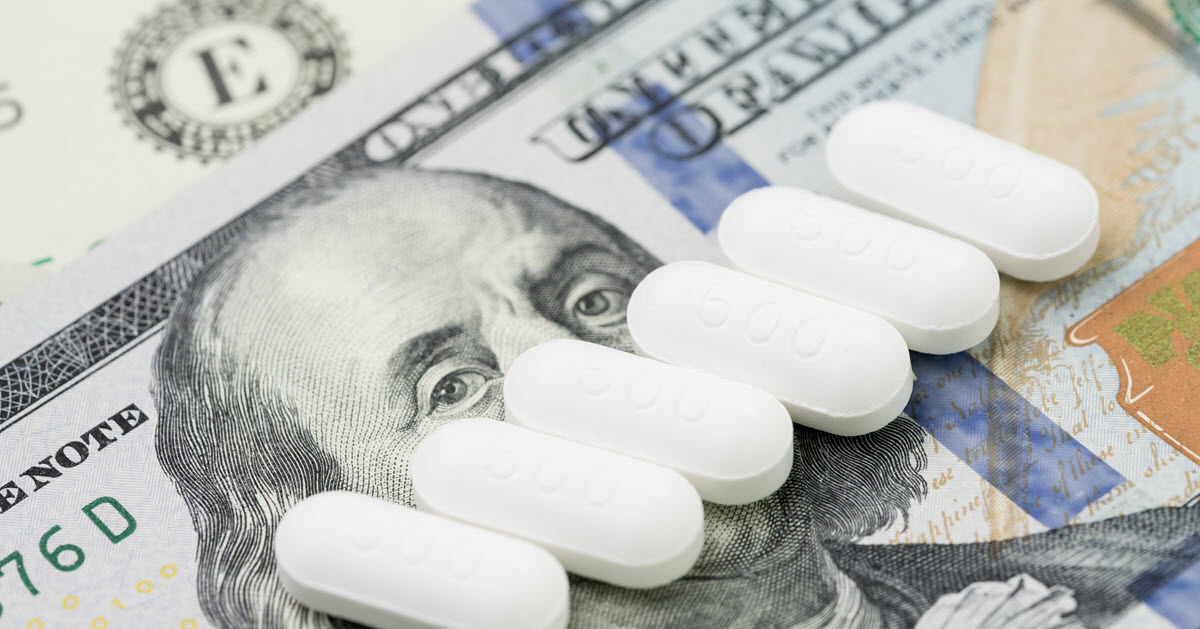 Generic drugs now account for about 90% of all prescriptions in the U.S. And when generics enter the market, consumers often benefit. The increased competition tends to drive down prices compared to costs when those medications were patent-protected. But, in recent years, that hasn't always been the case.
Some outpatient generic drugs have experienced supply shortages lately. When there is a supply shortage, the cost of those drugs can increase significantly and consumers may struggle to obtain medications needed to manage and improve health.
Founded by numerous health systems, and later expanded to include insurers as well, Civica Rx is an industry consortium that has been instrumental in the strategy to manufacture generic drugs administered in the hospital. In all care settings, we are working to make sure that generic drugs are affordable and accessible for our members.
Offering convenient, lower-cost care
Imagine that, instead of traveling to and from a hospital setting, you could receive high-quality treatment in the comfort of your home or a more convenient outpatient setting — and it would cost less, too.
That's the goal of a site of care program established in early 2019 to help members who need infusion therapies. The program applies to more than 30 infusion drugs, many of which are used to treat chronic and high-cost health conditions. Each infusion therapy included in the program has been carefully assessed to ensure that it can be safely and effectively administered by a health care professional at an alternate site of care, including at home, the doctor's office, or an infusion suite.
During the program's first year, more than 6,500 members received infusion therapies in more convenient and lower-cost settings. The program has produced more than $75 million in cost savings, compared to the cost of providing those infusion therapies in traditional, hospital-based settings.
The site of care program makes it easier for members to manage their health while reducing the cost of care by as much as 50%. That translates into out-of-pocket savings for members, and lower total care costs for employers.
Caring for the whole member
For members with complex conditions, maintaining access to affordable prescription drugs is crucial. Do members understand their health conditions, and what it takes to successfully manage them? Do they feel supported physically, socially and emotionally? Do their care providers understand their social determinants of health — the conditions in which members are born, grow, work, live, and age?
To provide our members with wrap-around care, the enterprise has collaborated with providers to develop customized care pathways for chronic health conditions. At Highmark, we also support our members with a case management team that can address physical, behavioral health and social needs.
In the summer of 2019, for example, we rolled out a new hemophilia case management program. Few health conditions are as complex to manage as hemophilia. It is a rare genetic disorder that causes patients to have difficulty forming blood clots and can lead to a cascade of health problems, including life-threatening bleeding and long-term organ and tissue damage. Treating hemophilia costs nearly $300,000 per year per member on average. With complications, costs can spike into the seven-figure range.
Thanks to recent treatment breakthroughs, the outlook for hemophiliacs is promising. But the condition requires constant vigilance. Most people have the most severe form of hemophilia, making it imperative for them to regularly administer clotting factors to prevent spontaneous bleeding.
Our case management program takes a multidisciplinary and high-tech approach to promptly identify hemophilia patients, help them better understand their health condition, and develop an individualized care plan. Our members are surrounded by a care team that includes a nurse, pharmacist, physician, other clinicians and behavioral health providers.
To complement that case management program, we also recently established a high-performance hemophilia network. The network is designed to ensure our members receive hemophilia medications from organizations that meet the highest performance standards, and to reduce drug waste and fraud that inflates costs. We are able to obtain hemophilia drugs at a competitive rate, while also connecting members with organizations that ensure they receive the right drugs and dosage at the right time. The end result is a higher level of care and potentially lower costs for our members.
Innovative new drugs — and the costs associated with them — will continue to be a topic of conversation in the years to come. And as the pharmaceutical market evolves, so will our strategy.
Here's what won't change: our responsibility to do everything we can to make it easier and more affordable for our members to be at their best.