Straight from the CEO: Insurer + Provider = Better Health Care
By: David Holmberg
Posted: September 22, 2015
Share This
As Highmark Health's CEO, I take a lot of direct questions from customers: through email, by letter, and even while standing in line at the grocery store. Many questions involve specific situations that customers would like me to fix. But quite often I get a more general question that is met with a passionate response from me: "Why did you buy that hospital system?"
I believe that the collaboration between our hospital system, Allegheny Health Network (AHN), and our health insurance company is the foundation for changing the future of health care in America.
That's a bold statement, I know. But it's clear that the current cost of health care in America is unsustainable, and frankly, the system isn't working well for most Americans. So we can either stay entrenched in old health care models of insurer versus provider or we can build a smarter, simpler, more caring system by bringing the two sides together with the same goals.
At Highmark Health, we've committed to doing the latter. We launched western Pennsylvania's Allegheny Health Network in 2013 with that central purpose in mind: to improve the entire health care experience for our customers and deliver more effective care at a lower cost.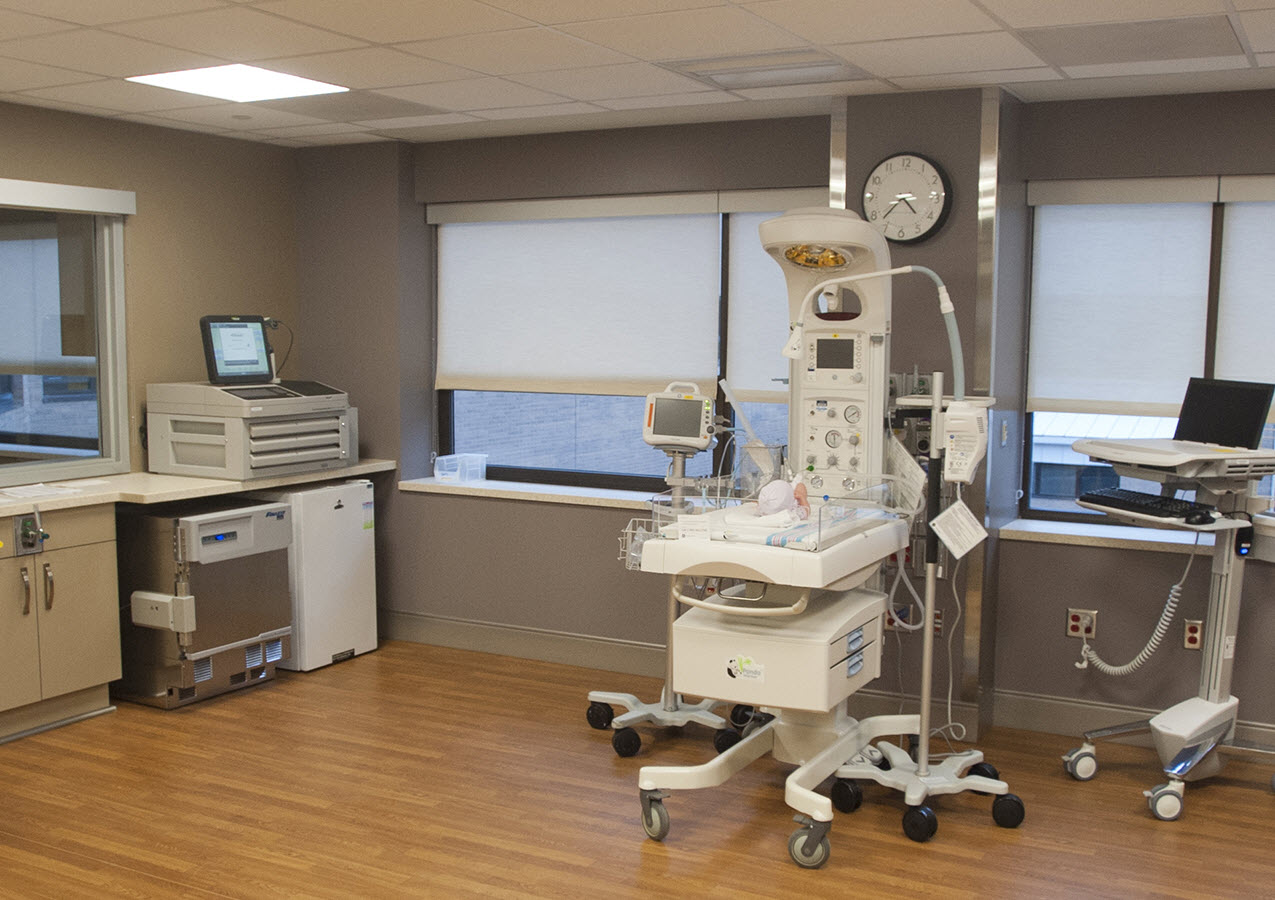 A Laboratory for Change: What's Best for the Customer?
Obviously, we're not the only health care organization that has insurer and provider companies. And every company in the industry says it's focused on improving health care. So really, what makes Highmark Health different?
The difference is in how we actively bring together the insurer and provider parts of our organization as a single "laboratory for change." Where the old model usually pitted insurer interests against doctor interests, we are working together to learn how we can best serve the customer's interests.
This "shared laboratory" approach focuses everyone involved on the same principles:
Keep customers healthy and out of the hospital whenever possible; success is measured by the health of our customers, not by getting more and more patients to walk through our hospital doors (find me another health care provider in America willing to say that)
Build lasting partnerships with other doctors and hospitals in our regions to advance and share our learnings; this isn't about what we own, it's about where we can collaborate to drive improvements
Aligning our insurer and provider businesses around these shared goals has helped us to envision, develop, and test new and better ways of delivering and paying for health care. Our approach allows us to do things differently — and I want to touch on a few ways that we already have.
Push Innovation to Help Patients Sooner
Imagine that there's an innovative new treatment that could help you, but it isn't covered by insurance yet because it hasn't been tested long enough to meet insurance industry standards.
That situation happens all too often, causing frustration for patients and doctors. We're working to fix that through Highmark Health's VITAL program.
A testing ground for therapies and technologies that have received U.S. Food and Drug Administration (FDA) approval but still aren't covered by most commercial insurers, VITAL is a perfect example of our "laboratory for change" in action. Highmark Inc. health plan professionals work directly with AHN doctors to determine which new therapies and technologies have the most potential for customers — then the program provides financial support to help them get early access to these innovations.
For example, right now VITAL is funding the testing of a new titanium implant to see if it's a cost-effective way to treat acid reflux. An estimated 1 in 5 adults in the U.S. suffer from gastroesophageal reflux disease (GERD). This chronic disease can cause debilitating symptoms and even lead, in some cases, to esophageal cancer.
Until now, the only treatments were long-term medical therapies including medications or dissection of the stomach. In contrast, the promising new device is a small implant of interlinked titanium beads with magnetic cores that can be implanted using a minimally invasive laparoscopic procedure.
Innovations like that help individual patients — priority number one — and this approach also means that we get more of the data, faster, that is needed to make determinations on broader treatment practices and medical coverage policies for all customers.
Building Outpatient Care Facilities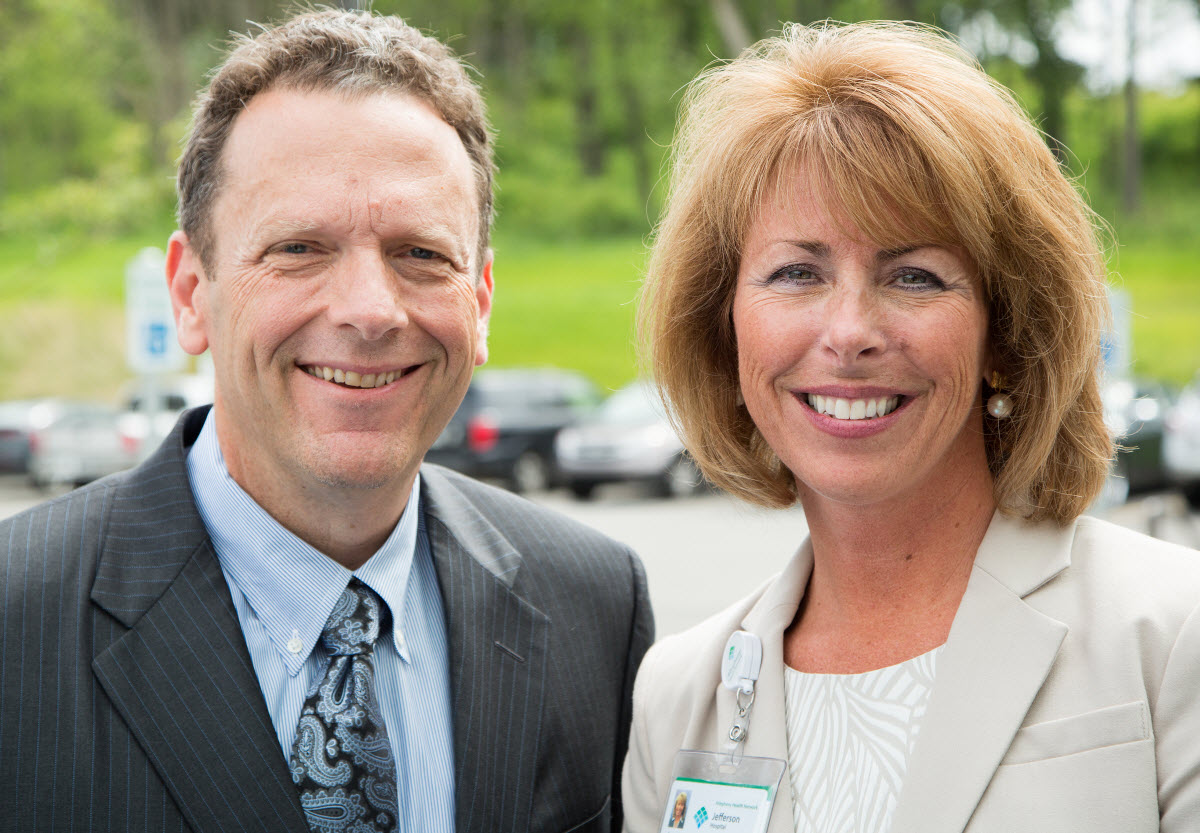 Customers want access to outpatient care in their community, and outpatient care is less expensive — so we're building it. In western Pennsylvania, we've already opened two facilities that conveniently bring more outpatient services under one roof at Wexford and Bethel Park, and a third will soon open in Erie.
We now have 31 total ambulatory surgical operating and procedure rooms available within the AHN system. A year ago that number was 19 — that's a 63 percent increase.
Bottom line, we are putting the resources where our patients want to go — and making it possible to move care out of the hospital when medically appropriate. That leads to happy, healthier patients, and lower health care costs for all.
Sharing Learning With Partner Hospitals and Doctors
It's important to emphasize that what we're doing at Highmark Health may start with AHN, but it doesn't end there. We are sharing the learning that we gain with our partner providers across our service areas in Pennsylvania, Delaware and West Virginia, and looking at how to build similarly beneficial partnerships like those we've established with Butler Hospital, Heritage Valley and Ohio Valley, and many more.
What that means is that we don't need to own hospitals and doctors everywhere. That's not our model. Our model is to bring the right people and businesses together to improve health care.
Just the Beginning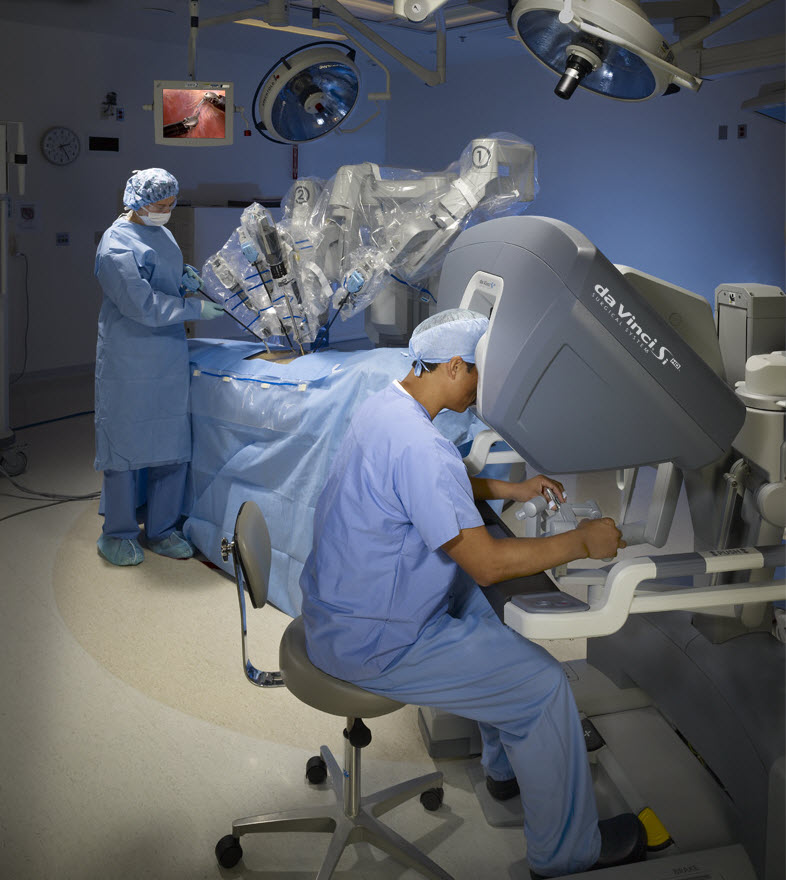 Our investments in AHN — from parking garages to new robotic surgery machines to upgrades in neonatal and cardiac intensive care units and much more — are part of building a foundation to improve the entire health care experience for individuals.
Our vision of the future of health care involves bold changes. To be done well, many of those changes will take time, and we will need to stay focused and be patient. But our model is already showing how much can be accomplished by bringing insurer, provider and other care-related companies together to serve the best interests of the customer.
That's why we created AHN. And, aided by that investment, thousands of AHN employees will deliver high-quality, customer-centered care tonight and tomorrow night and for years to come. That's why I'm passionate about insurer + provider — and about the future of health care.