The Birth of Something Special
By: Emily Laubham
Posted: February 7, 2020
Share This
When Jefferson Hospital opened a labor and delivery unit in 2014, it was the region's first new labor and delivery unit in 34 years. This defied a national trend of community-based obstetric units closing. Pennsylvania lost 50 obstetric units between 2000 and 2019.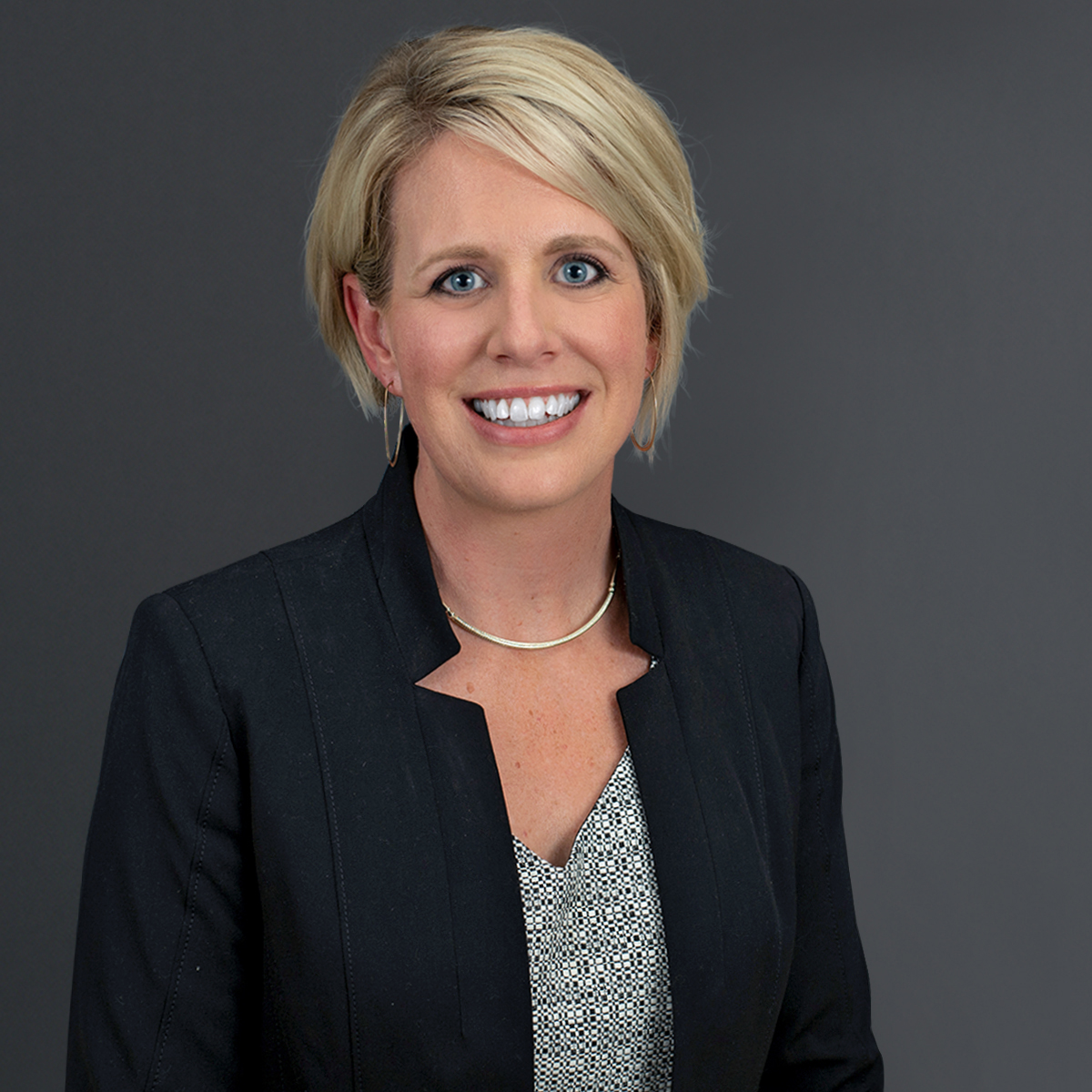 Now more than five years old, the unit is thriving. In 2018, it delivered over 1,000 babies for the first time, and the number grew to 1,306 in 2019. To get insights on how it has succeeded despite the national trend of closures, I met with Belinda Callaghan, MSN, RN, NE-BC, and nursing director at Jefferson Hospital.
Part of Allegheny Health Network (AHN), Jefferson Hospital is located in the South Hills, about 30 minutes outside Pittsburgh, PA. My impression after a short tour was that it seemed like an idyllic place to have a baby. As I learned, this is intentional: the goal is to make the Labor, Delivery, Recovery and Postpartum (LDRP) suites feel like "home away from home."
"Sometimes when I talk about it, people don't believe how good it is," Callaghan laughs.
Community-based care within a regional system
Emily Laubham (EL): Community-based obstetric units across the country have closed their doors, forcing women and their families to travel farther from home to give birth. Jefferson Hospital has done the opposite — can you speak to the importance of that?
Belinda Callaghan, MSN, RN, NE-BC (BC): Our mission is to provide a remarkable experience for the community and make sure that the South Hills and surrounding areas have access to excellent obstetrical care.
When AHN first decided to open this unit, a community needs assessment was completed for the South Hills, and they found that 3,500 women had to travel into the city each year to have babies. It was a huge need.
People out here don't have to cross bridges and rivers and drive 30 or 40 minutes to get to a city hospital, because we were able to build something that gives them one-on-one family-centered care and still provides the top quality that people expect from any AHN hospital.
EL: That point about quality seems important. You want to go to the best place to have your baby, whether it's the closest or not.
BC: That's right. When we built the unit, we wanted to be sure that patients would have all the care they could get in the city. As one measure of that, in 2019 we became the first hospital in Allegheny County and one of just 63 in the U.S. to earn The Joint Commission's Gold Seal of Approval® for Perinatal Care Certification.
We have anesthesia available 24 hours a day, seven days a week, which most community hospitals don't have. We also have an excellent midwife team 24/7. They've integrated well into our program and work very closely with our physicians.
And then there's our neonatology team. We have a Level II critical care nursery, so if there is a special need, babies can stay with their mother here as opposed to being transported into the city. We also have two dedicated cesarean-section rooms and high-risk specialists.
Mothers stay in the same comfortable, private room throughout the birthing experience as much as possible. Each suite is equipped with a birthing bed, bedside fetal monitoring equipment, medical gasses, infant warmer, and all the equipment needed for infant resuscitation and stabilization. They move to our lovely postpartum rooms as needed, which are located within the same unit, right down the floor. We also have a jacuzzi to help relieve labor pains.
All these things together allow us to give care on a more holistic level, and also give our patients choices when it comes to what type of care they receive.
EL: Do you believe there is a balance to be struck between the advantages of a big health care system and still remaining a true community hospital?
BC: Yes — and Jefferson Hospital, with AHN, has found that beautiful balance. It's been exciting to be part of that and watch it unfold. We've been able to utilize the resources from the AHN Women and Children Institute and bring them into the community hospital setting, while still maintaining our traditional family-centered care environment where no one feels like a number. We have everything the patient needs, so they aren't giving up anything — we're giving them community care with all the big city resources.
Different by design
EL: Opening the region's first new labor and delivery unit in decades, are there differences compared to the units that were created 30 or 40 years ago?
BC: Often in health care, you'll hear people say, "We've done it this way for 30 years, and we're sticking to it." But we decided from the very beginning with this unit that we were going to innovate and we would be willing to change with the times.
We always follow evidence-based guidelines, but as evidence changes, we change. Patients these days are smarter and more informed. If someone comes to us with something new, and the ideas are backed up by evidence, then we are happy to work with them.
EL: What are some differences that a woman and her family experience?
BC: One basic is letting mom and baby stay in the room together. In some places, that doesn't happen or a patient has to ask for it. But keeping them together is our standard, and women appreciate that.
On mom's last night in the hospital, our chef makes a special three- or four-course meal that gets delivered and set up on the table in the room. Baby can stay in the room, or we can take the baby to the nursery to give parents alone time. It's just another way for us to say, "this is a special time for you and your new family."
All of our discharge instructions are given one-on-one with mom so we can ensure she gets what she needs. Sometimes, when mothers are sitting in a whole room of people, they may feel lost in the shuffle. We also have a book of discharge information that is bound together so everything is in one place. The entire family is informed and included in her care, because when she goes home, she'll need their support.
Upon discharge, we have a pink phone for a girl or a blue phone for a boy. Mom picks up the phone and our operators congratulate her, and then Brahms' "Lullaby" is played throughout the whole hospital as she's escorted to her car.
We've also been building our lactation program. Not only do moms get everyday support while they're here, but we also have a free breastfeeding café where they can meet other moms and build a system of support. On a related note, we were the first hospital in western Pennsylvania to get the Keystone 10 designation — a PA Department of Health quality improvement breastfeeding initiative aimed at improving the protection, promotion, and support of breastfeeding.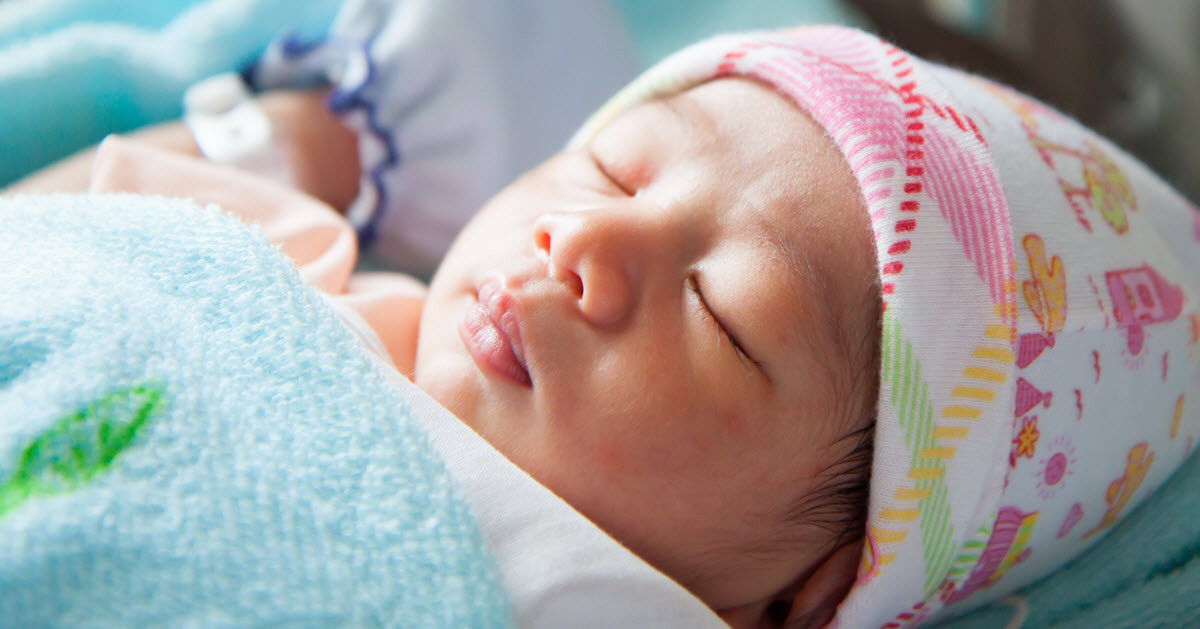 Babies in the future
EL: How do you see Jefferson Hospital continuing to respond to trends in the health care industry? What are you excited about for the future?
BC: When we opened the labor and delivery unit, we couldn't know the full extent of the success we would have. We were hoping by year five to have maybe 500 to 700 deliveries per year. We knocked that out of the park in year one, and with obstetric units closing and word spreading about the kind of care we deliver, we expect to keep growing. In part through the midwife program, we've even been attracting people from further outside our area. We're now starting to talk about a new NICU, an increase in beds, and more physicians, so we'll be able to keep even more babies here. That's great for the community.
We are constantly watching the trends and changes in health care and tailoring our care to fit the need. One topic that's been getting attention is postpartum depression. Going back to the advantages of being connected to a larger regional system, we are part of The Alexis Joy D'Achille Center for Perinatal Mental Health, which offers women with pregnancy-related depression access to a wide range of family-focused care options. We also have the Perinatal Hope program to help pregnant women impacted by the opioid epidemic.
EL: What can other community-based hospitals learn from your success?
BC: Well, one thing I want to mention is that what makes this a special place for patients also makes it a special place for staff. It's not just a great place to have a baby — it's an incredible place to work for physicians and nurses.
I'll go back to emphasizing the one-on-one care that families receive here. You're going to be with people who treat you like family and we're going to make it feel like you've walked into another "home" to have your baby. That's the best of community-based care, and you shouldn't give up anything to get it — you should also get the same quality, the same top resources, physicians, and nurses.
That's how it should be everywhere — to be able to expect that kind of care and that kind of experience.