Emergency Medical Services (EMS): Think Outside the Ride
By: Corey Florindi
Posted: January 10, 2019
Share This
In an interview with Thomas Campbell, MD, MPH, system chair of emergency medicine for Allegheny Health Network (AHN), I learned that one way emergency medicine has been evolving involves closer collaboration between hospital emergency departments and emergency medical services (EMS) providers.
To learn more about the EMS side, I talked with Dr. Benjamin Lawner, medical director of prehospital care services, LifeFlight, and EMS at Allegheny General Hospital, and Robert McCaughan, vice president of AHN Prehospital Care Services — and one of the people who helped shape the City of Pittsburgh's earliest EMS efforts.
Emergency medicine doesn't always begin at a hospital. It can start at your home or workplace, the site of a crash, or anywhere you experience an acute illness or injury — and then continue as you are transported, via ambulance or LifeFlight, to an emergency department. Despite their critical role in making sure emergency medical attention gets to you wherever and whenever you need it, EMS providers often remain undervalued or unrecognized.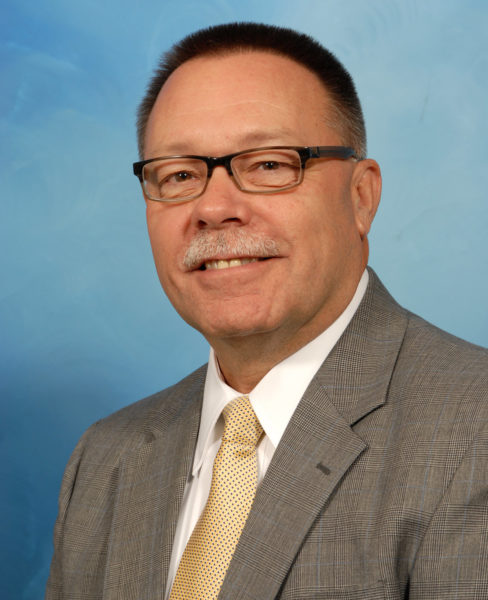 McCaughan recalls watching local news coverage of a "Public Safety Recognition Day," and hearing a reporter say it was to honor police officers and firefighters. "I called the station and told them someone had made a statement about public safety day — for police officers and firefighters — and asked if they missed something," he says. "The person on the phone caught the mistake right away — 'they didn't include EMS.' But that's an example of how people don't always think about the role EMS has in meeting the health and safety needs of their community."
Similarly, there is a common misconception that prehospital care is just about transportation — a ride to the emergency department — instead of its own constantly evolving branch of quality health care. I learned on the contrary that, as McCaughan puts it, "there's much more to EMS than a fast ride to the hospital."
EMS: "an important extension of a complex health care system"
Under the broad umbrella of EMS, you'll find people in a variety of roles: emergency medical responder (EMR), emergency medical technician (EMT), advanced EMT (AEMT), paramedic (EMT-P), prehospital registered nurse (PHRN), and others. In a large system such as AHN, multiple EMS entities are often tied together through a medical command led by a physician — like Dr. Lawner.
"In the 'prehistoric' days of EMS, it was broadly incepted as a transport service," Dr. Lawner explains. "But we're finding now that it's an important extension of a complex health care system."
As Dr. Campbell explained in our previous interview, the connection between emergency departments and prehospital providers continues to grow, including the use of cameras and other technology to allow emergency department doctors to understand and begin treating a situation before someone arrives at a hospital. That connection also means that prehospital providers, with required oversight from physicians, can sometimes treat a patient without a trip to the hospital at all.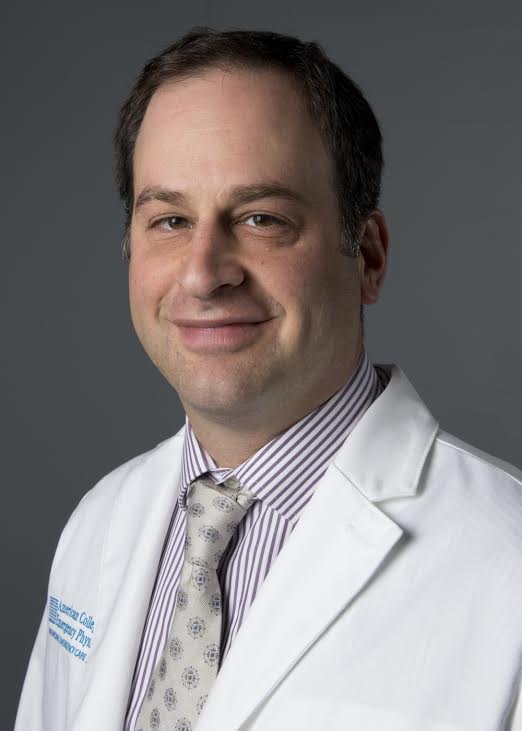 Dr. Lawner says that another facet of EMS' evolving role involves the data they can provide. "When you compile and study the data collected by prehospital care, you can piece together a sort of heatmap for disease surveillance in a community," he says. "For example, it's possible to know and predict where your EMS providers are most likely to respond to cardiac arrests. Or you can look at EMS responses that involve cardiovascular disease or diabetes, and begin to define an area where additional education or support is needed around those conditions. When you look at the broader implications, prehospital services are part of tracking a health care deficit and figuring out how to get a community the resources they need."
One manifestation of that is AHN's Community Paramedic Program, which sends a community paramedic to the homes of patients who have had frequent visits to an emergency department. The paramedic's job is to assess their condition, evaluate their health, and try to find an underlying cause — like chronic disease or anxiety — that may be driving those visits. Connecting the patient with a primary care physician or other appropriate provider can potentially reduce the number (and cost) of unnecessary trips to the emergency department.
All of that is in addition to the fundamental role EMS providers continue to have as a main health care interface for the community. EMS providers are literally on the frontlines of health — 24/7. When we talk about public health crises or "changing health care dynamics" you can be sure that EMS providers are right in the middle of the challenges. That has certainly been the case both in responding medically to those affected by the opioid epidemic, and in providing data, insights and services to help manage the epidemic.
From the frontlines of rapid treatment, triage, and transport to previously unimagined roles in areas like disease surveillance and population health management, McCaughan and Dr. Lawner both agree that the evolution of prehospital care will continue to expand further and further beyond "an ambulance ride" as new programs and technologies appear.
For example, Dr. Lawner notes that the field of telemedicine is still young and just beginning to tap its potential, including opportunities to work with community paramedicine teams to extend care into rural communities or other areas where access to medical care is challenging.
Partnering to Improve Care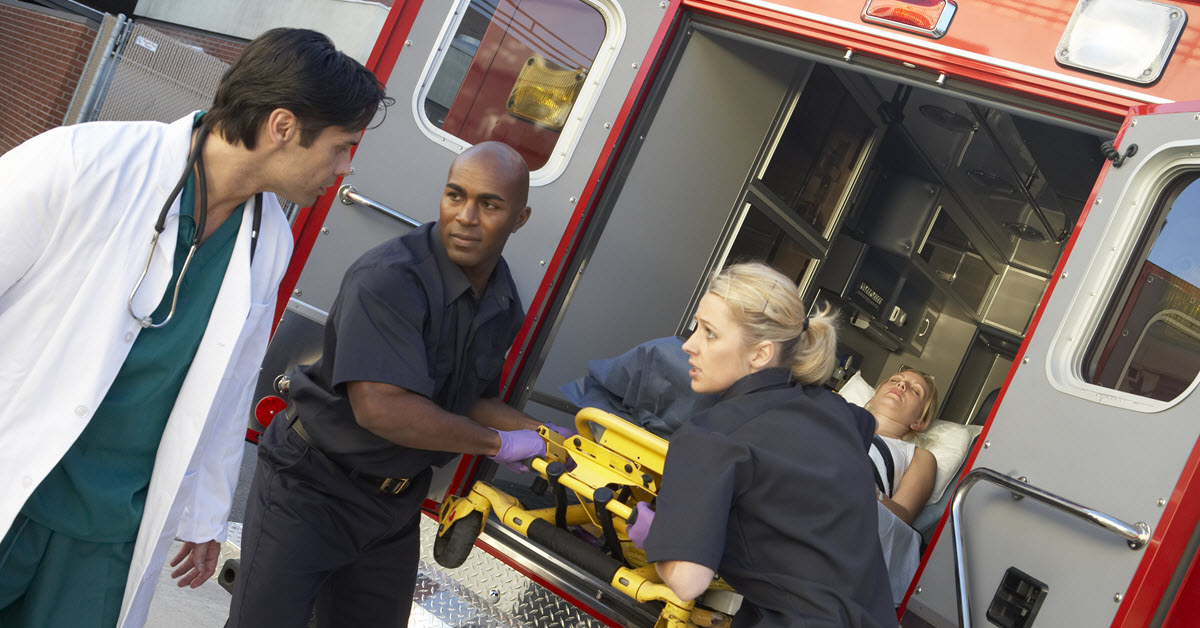 "At AHN and Highmark, we embrace and value our EMS providers as partners. They aren't an external entity — we work together," says McCaughan. He adds that closer working relationships across teams can only improve continuity of care for patients.
That collaborative commitment is evident in AHN's "EMS Pledge," which spells out what EMS providers can expect when bringing patients to any AHN emergency department. "It's our pledge to the EMS community that when you come to one of our hospitals, you can expect to be greeted in a timely and professional manner. We will engage with you about the patient, and treat you with respect," McCaughan explains.
On the Highmark health plan side, collaboration with AHN Prehospital Care Services and EMS providers recently took shape in a "treat and release" pilot program. Most health insurers won't cover EMS costs unless a patient is transported to a hospital. This can create a dilemma when EMS responds to a patient suffering from a low blood sugar, asthma attack, or similar condition. Once treated, it may not be medically necessary for the patient to go to the emergency department, but the EMS provider only gets paid by an insurer if they take them there anyway. In the new program, regardless of whether there is an emergency room visit, participating EMS providers are reimbursed for assessing and treating specified conditions based on standard state-approved protocols under the oversight of an emergency medicine physician. If an emergency room visit is not necessary, AHN staff also follow up by phone within 48 hours to check the patient's condition.
Two years ago, AHN also launched a program called Mission Wellness. Backed by a grant from the Highmark Foundation, Mission Wellness helps encourage and support a healthy lifestyle for EMS providers. Recognizing that EMS providers have high-stress careers, and often face an array of health issues, the program provides screenings, tools, education, and resources in the key areas of nutrition, functional fitness, and mental health.
Another program McCaughan is proud of is an executive ride-along program. "We've had countless executives from both Highmark and AHN do ride-alongs with EMS providers," he says. "I don't think I've had a single person who didn't contact me afterward to say, 'Wow, I have a new understanding and appreciation for what goes on out there.'" That understanding can help inform organizational decisions that continue to improve integration and collaboration with EMS providers.
Continuous improvement in the interests of patients is a theme that Dr. Lawner touches on as well. He explains that intellectual curiosity was part of how he "caught the medicine bug" and ended up in emergency medicine. "If I thought EMS couldn't continue to evolve, then I wouldn't do it," he says. "With EMS, most of your medical practice is governed by protocol — state or municipal. But to be able to influence and improve those protocols, and improve how we integrate EMS within the larger system of care — that's what propels me forward."