Remarkable Gifts: Blood and Organ Donation
By: Catherine Clements
Posted: April 2, 2021
Share This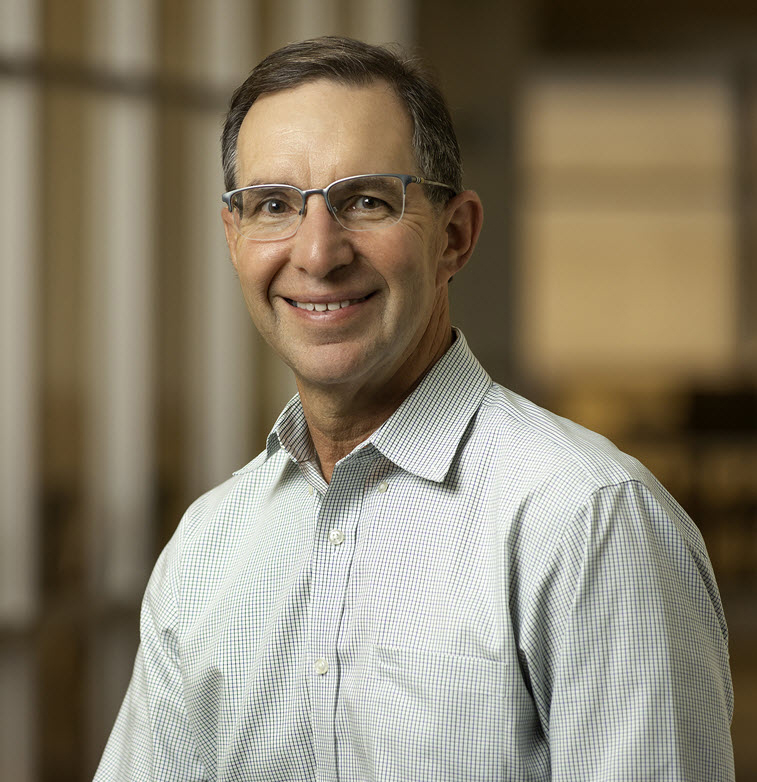 Lifesaving medicine would not be possible without the generosity of blood and organ donors.
Every two seconds someone in the U.S. needs blood
and
every 10 minutes someone new is added to the national transplant waiting list.
In the Pittsburgh region alone, blood bank Vitalant says it must have 600 units of blood daily to meet demand, yet only collects about 50% of that. Vitalant is the primary blood supplier to 50 hospitals in the region. When there isn't enough supply, blood banks import from other cities. According to the Blood Science Foundation (BSF), the fundraising arm of Vitalant, that can cost millions of dollars annually. Money required to make up for the shortfall is money not available for other foundation work, including blood-related research, scholarship funding, and blood donor incentives.
Prior to the pandemic, the Pittsburgh region was already facing a potential public health crisis due to a steep decline in routine blood donation, including a 50% drop between 2007 and 2017. Mark Giaquinto, president and chief financial officer at BSF, attributes this to "the perfect storm — an aging population, loyal blood donors transitioning to users, and world-renowned health care that needs more supply."
A shortage in organ donors is another perpetual challenge. Right now, more than 100,000 people in the U.S. are waiting for a life-saving organ transplant. Sadly, about 20 people die each day because an organ didn't become available in time. Thousands more need healing tissue transplants or sight-restoring cornea transplants. According to Donate Life America, 95% of Americans support organ donation, but only about half are registered donors. That's where federally designated not-for-profit organ procurement organizations like the Center for Organ Recovery & Education (CORE) come in.
Pandemic impacts donations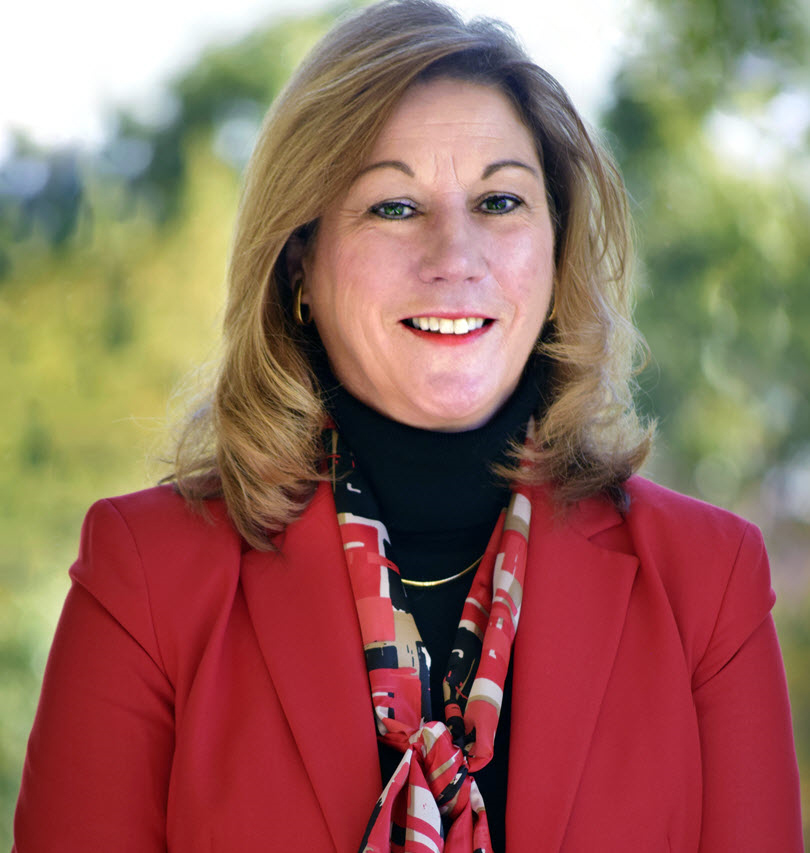 The COVID-19 pandemic impacted sign-ups for both blood and organ donation. In 2020, Giaquinto says that local blood collection fell 9% compared to 2019. A large contributor to this decline was the shift to a virtual world. With the usual school, workplace and community blood drives being canceled, Vitalant and BSF have needed to completely reimagine their outreach efforts.
Registration for organ donation was also impacted by the pandemic due to closures of licensing locations and a shift online for many previously in-person driver's license services.
"In normal years, nearly all donor registrations in Pennsylvania are made at PennDOT offices," says Susan Stuart, president and CEO at CORE. "We estimate that more than 1 million Pennsylvanians have not been offered the opportunity to register as organ donors when receiving or renewing their PA-issued driver's licenses or state IDs. This is a tremendous loss and could cost lives."
According to UNOS, the number of living donor transplants performed dropped in 2020 during the pandemic as well. Many transplant programs temporarily deferred living donor transplantation due to concerns of unnecessarily exposing potential living donors and living donor recipients to possible COVID-19 infection. However, living donor transplants have now rebounded and are more similar to pre-pandemic activity.
Routine blood donation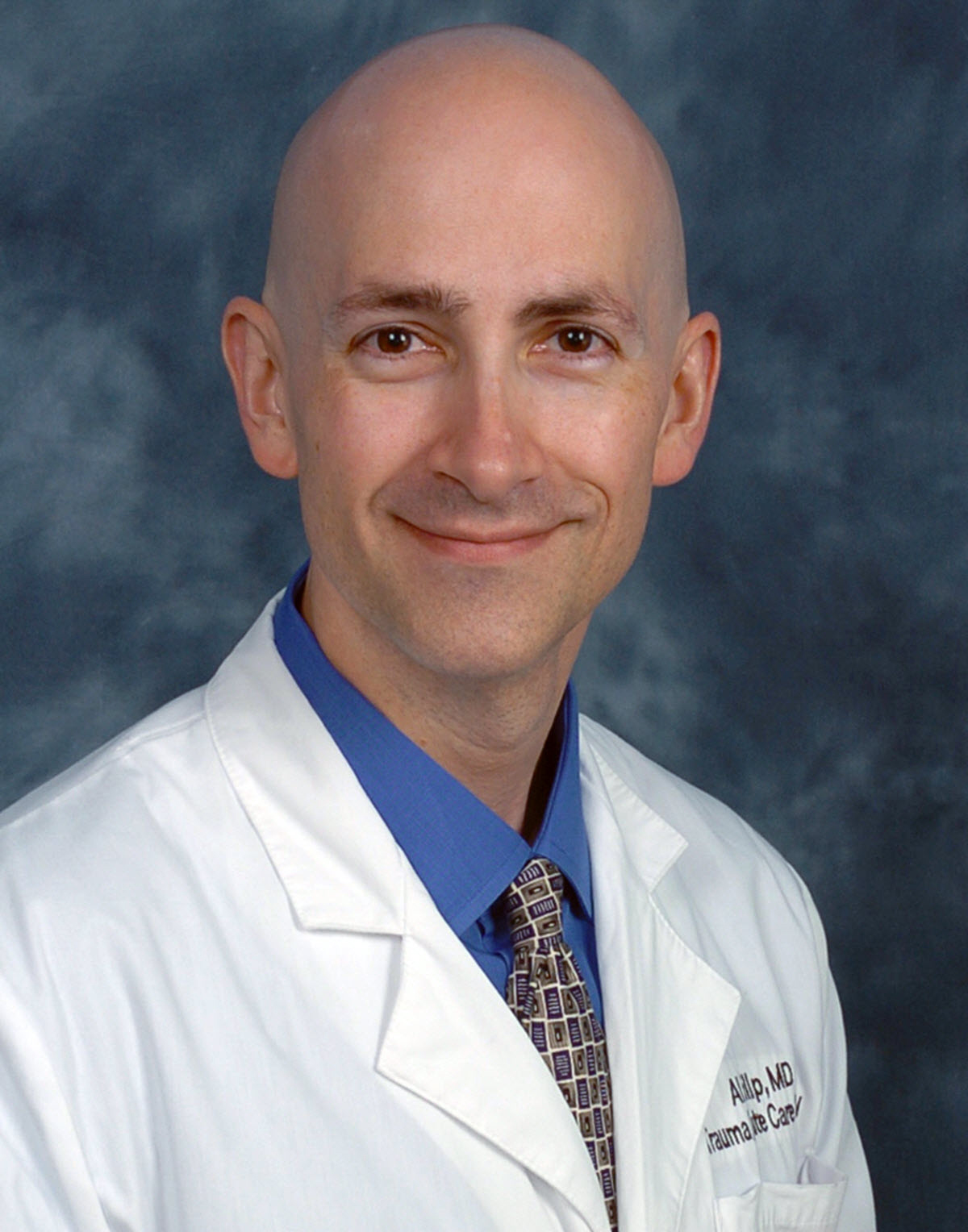 There's no advance warning for when someone might need blood. In fact, most people will require blood at some point in their lives. Take Rachel, one of the inspiring stories featured on the BSF website. She was a routine blood donor and never imagined that years later she'd need 19 pints of blood — almost two times the amount in a person's body — to keep her alive after a horrific car accident. But, with the help of many donors, she got the procedures and blood she needed to get back on her feet again.
Blood is needed in a wide range of medical circumstances. Every day in the U.S., patients need approximately 36,000 units of red blood cells, 7,000 units of platelets and 10,000 units of plasma. Without a steady supply of blood, saving lives like Rachel's and others impacted by blood donation would not be possible.
"Donating blood is the ultimate pay-it-forward situation," explains Giaquinto. "You never know when you, a friend or family member are going to need it. It has to be on the shelf — we can't wait for a disaster to donate."
Allan Philp, MD, trauma and acute care surgery medical director for Allegheny Health Network (AHN), says that, on the provider side, it's crucial to be good stewards of blood. That means asking what the best evidence-based approach to a procedure will be that conserves blood as much as possible. For example, in partnership with local blood banks, AHN has been an early adopter of using whole blood instead of separating out red blood cells, platelets and plasma. The advantage of this approach is better clotting and more effective use of the precious resource.
While about 40% of the U.S. population is eligible to donate blood, less than 10% actually do. To help encourage and develop loyal donors, Vitalant and BSF develop programming to the earliest eligible donors: high school students 16 years and older. During the pandemic, BSF pivoted to virtual school presentations. Similarly, they had to find new ways to offset cancelled employer and local blood drives. One solution has been a "Save Lives, Feed Families" campaign in which they partner with food banks across southwestern Pennsylvania and provide a $12 donation for each blood donation. The solution is win-win, enabling donors to save up to three lives and provide 60 meals for families in need.
Dr. Philp echoes the value of that community service mindset.
"I would think of blood donation in the same way you might think about contributing money to your church, or buying Girl Scout cookies, or giving money to fix up the park down the street," he says. "The people who get injured or need blood for an operation are our neighbors, so, by giving that blood donation, we're supporting our community, just like we do in other ways."
To help meet the need for blood in your community, sign up with Vitalant to be a donor or make a financial contribution in the regions they serve. Nationally, you can also find donation options and other resources through the American Red Cross.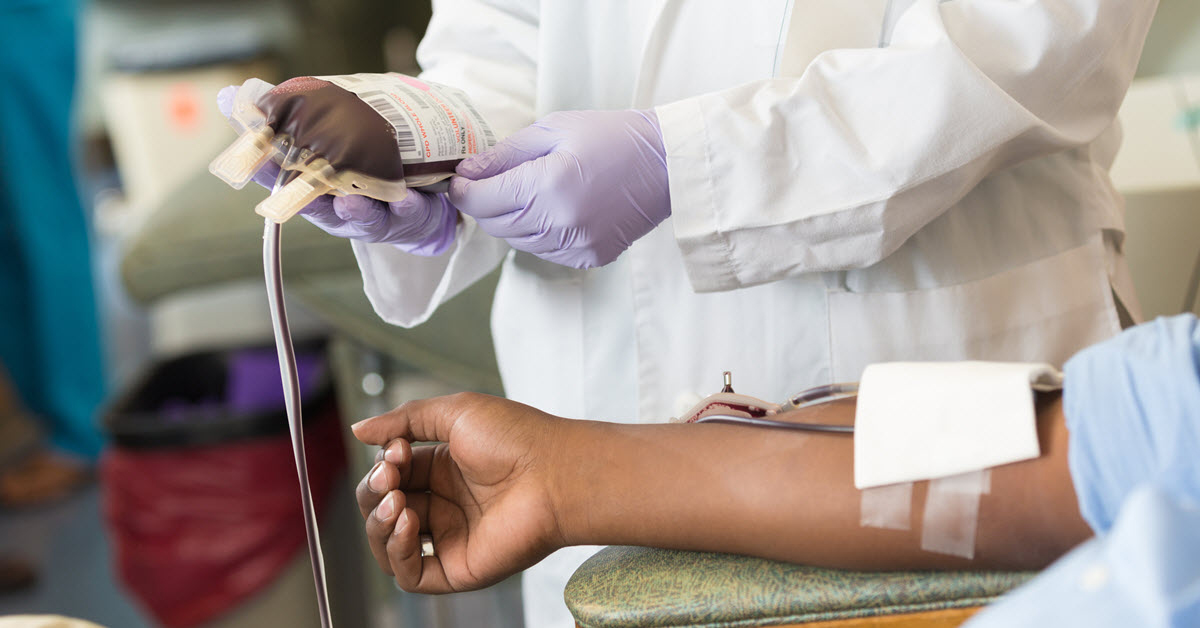 Raising awareness for organ donation
"An organ transplant often has a much better outcome than trying to support somebody medically — for example, a kidney transplant is superior to long-term dialysis," says Dr. Philp.
The challenge: organ availability.
For a trauma unit like Dr. Philp's, he says that part of his team's role is educating families about how important the gift of organ donation can be if someone dies. By registering as an organ, tissue and cornea donor, an individual can help to save up to eight lives through lifesaving organ transplants.
CORE works in tandem with AHN and others to coordinate the recovery and matching of organs, tissues and corneas for transplant.
"We are the link between grieving families on the worst day of their lives and recipients desperately waiting for an organ to be available. We are the bridge between death and life," says Stuart.
She adds that, in 2020, many organ procurement organizations nationwide, including CORE, experienced an increase in donation over their 2019 total.
"We have always believed ourselves to be an innovative organization, but that belief was truly affirmed during the COVID-19 pandemic," she says. "Amidst the challenges, CORE never slowed down — in fact, just the opposite. We showed agility, resilience and innovation to continue to carry out our mission."
2020 was the second record-breaking year in a row for the organization. CORE made possible 792 life-saving organ transplants — an increase of nearly 20% over 2019. The increase is credited to the generosity of 324 donors — 28% more than the previous year. The number of tissue and cornea donors increased by 9%, equating to healing and restored sight to more than 90,000 people.
Lives are saved every day because people make the decision to become organ donors. If you have any concerns about what's involved in organ donation, please read the sidebar provided by CORE, "Dispelling Organ Donor Myths." To help save and heal lives by becoming an organ donor, register now.
Living donation
While most organ and tissue donations occur after the donor has died, some organs and tissues can be donated through living donors. Each year nearly 6,000 living donations take place across the U.S. That's 4 out of every 10 donations.
It's common for living donors to give to family members or close friends, but through programs like the National Kidney Voucher program, donors can also give to someone they don't know in exchange for a kidney for a loved one at a future time.
Kidneys are the most frequently given organ by living donors, because one kidney can provide the necessary function needed to remove waste from the body. Part of the liver, a lung or partial lung, partial pancreas or partial intestines can also be contributed by living donors. The liver is a unique organ in the fact that it can regenerate itself in both the donor and recipient. Though lungs, pancreas and intestines cannot regrow, the remaining portion is fully functioning. Additionally, skin after certain surgeries like abdominoplasty and bone after knee and hip replacements can also be contributed by living donors.
After deciding on donation, potential living donors are evaluated by a transplant center, such as AHN's Transplant Institute, where they intend to donate. The medical team will evaluate the patient to ensure they are healthy enough to donate. In making this personal choice, it's important to have all the information about possible adverse health effects as well as the potential to save the life of the recipient.
To learn more about living donation, visit OrganDonor.gov.