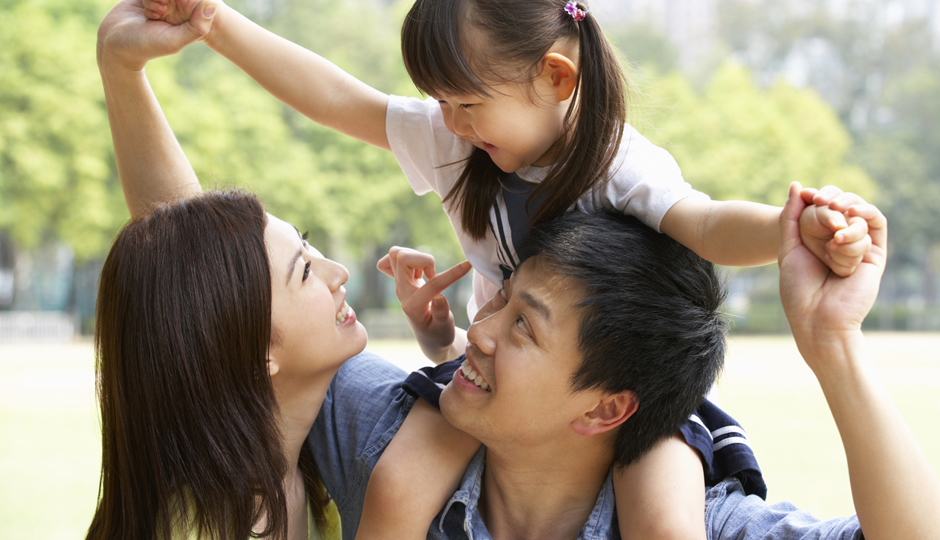 Highmark Health was established in Pittsburgh in 2013 to ensure delivery of health care at the right time, at the right place and at the right cost to customers through our diverse portfolio of health care-related businesses.
The parent company of Highmark Inc., Allegheny Health Network and HM Health Solutions, Highmark Health today leads a national health and wellness enterprise that also ranks as America's third largest integrated health care delivery and financing system. The enterprise employs more than 35,000 people who proudly serve 40 million Americans in all 50 states.
Highmark Health is focused on leveraging the many benefits of its operating model to achieve health care that is better coordinated, delivered closer to home and that better deploys technologies and innovation to support our mission of delivering high quality, accessible, understandable and affordable experiences, outcomes and solutions for our customers.
While Highmark Health as an enterprise is relatively new, some of our affiliates and their predecessors have a proud legacy of providing health care in their communities for more than 150 years. West Penn Hospital, a flagship of the Allegheny Health Network, has been caring for patients since 1848. Davis Vision, our managed vision care company, traces its roots to 1917. The Highmark health plans have been providing insurance protection to consumers for more than 75 years. And we are just as proud to welcome our newest affiliates, such as HM Health Solutions, which continue to strengthen our diverse portfolio and position us to lead change in the American health care industry.
About our portfolio of businesses
Highmark Inc. and its subsidiaries and affiliates provide health insurance to 5.3 million health plan members in Pennsylvania, West Virginia and Delaware. Through a national network that includes United Concordia Dental, HM Insurance Group, Davis Vision and Visionworks, Highmark's diversified businesses provide dental insurance, vision care and related health products across America. Highmark Health's integrated delivery network, led by Allegheny Health Network, includes eight hospitals, more than 2,100 affiliated physicians, a group purchasing organization, six ambulatory surgery centers, three health and wellness pavilions in western Pennsylvania and other facilities.
HM Health Solutions focuses on meeting the information technology platform and other business needs of the Highmark health plans as well as unaffiliated health insurance plans by providing proven business processes, expert knowledge and integrated cloud-based platforms.
More information about our businesses is available in the business highlights, financial performance and overview pages and in the at-a-glance section.
About our deep commitment to the community
Similar to our dedication to serving each and every customer, we are committed to meeting the needs of the communities where we operate. Highmark Health and our affiliates, including our affiliated foundations, collectively provide millions of dollars every year to support stronger communities of healthier people. We also support and advocate for diversity and inclusion, employee volunteerism and environmental sustainability.
More information about our community giving and initiatives is available in the community highlights pages.
We encourage you to learn more about the Highmark Health enterprise and to experience — first-hand — the ways in which we are delivering on our commitment to build a better health care system that provides a more caring, positive and more personal experience for our customers — one customer at a time.